The need for speed is a never quenching thirst. Take a look at some of the most elite driving machines on the planet. These flying machines come at a cost and it's whooping for sure, you'll need a bank balance that goes in a minimum of six digits to own one. So, here is the list of the most expensive cars of 2018 around the globe:
#Sweptail by Rolls Royce
Price: $13 million
The Rolls-Royce Sweptail is a one-off large luxury car made in the United Kingdom by Rolls-Royce Motor Cars. It is the most exclusive, ostentatious and perhaps the most expensive motor vehicle ever.
#Mercedes-Benz Maybach Exelero
Price: $8 million
The Maybach Exelero is a one-off high-performance sports car made by German manufacturer Maybach-Motorenbau GmbH. It is the combo of both the sports machines and it also provides the most comfortable and luxurious ride you'll have in a lifetime.
#Koenigsegg Trevita
Price: $4.8 million
When sunlight hits the Trevita, it sparkles as if millions of tiny white diamonds. The Koenigsegg visible carbon weave bodywork is renowned around the globe for its uniqueness and perfection. Koenigsegg developed a unique coated fiber solution for the Trevita program that transformed the fibers from black to a sparkling, silvery white.
#Lykan Hypersport
Price: $3.4 million
The HyperSport is the first car to have headlights with embedded jewels; they contain titanium LED blades with 420 diamonds. The seats also feature stitches made of real gold.
#Aston Martin Valkyrie
Price: $3.2 million
The sports car is a product of collaboration between Aston Martin and Red Bull Racing to create a car entirely usable and enjoyable as a road car. The car's makers claim the title of fastest street-legal car in the world for it. The wheels are designed for max speed and maximize airflow.
#Ferrari Pininfarina Sergio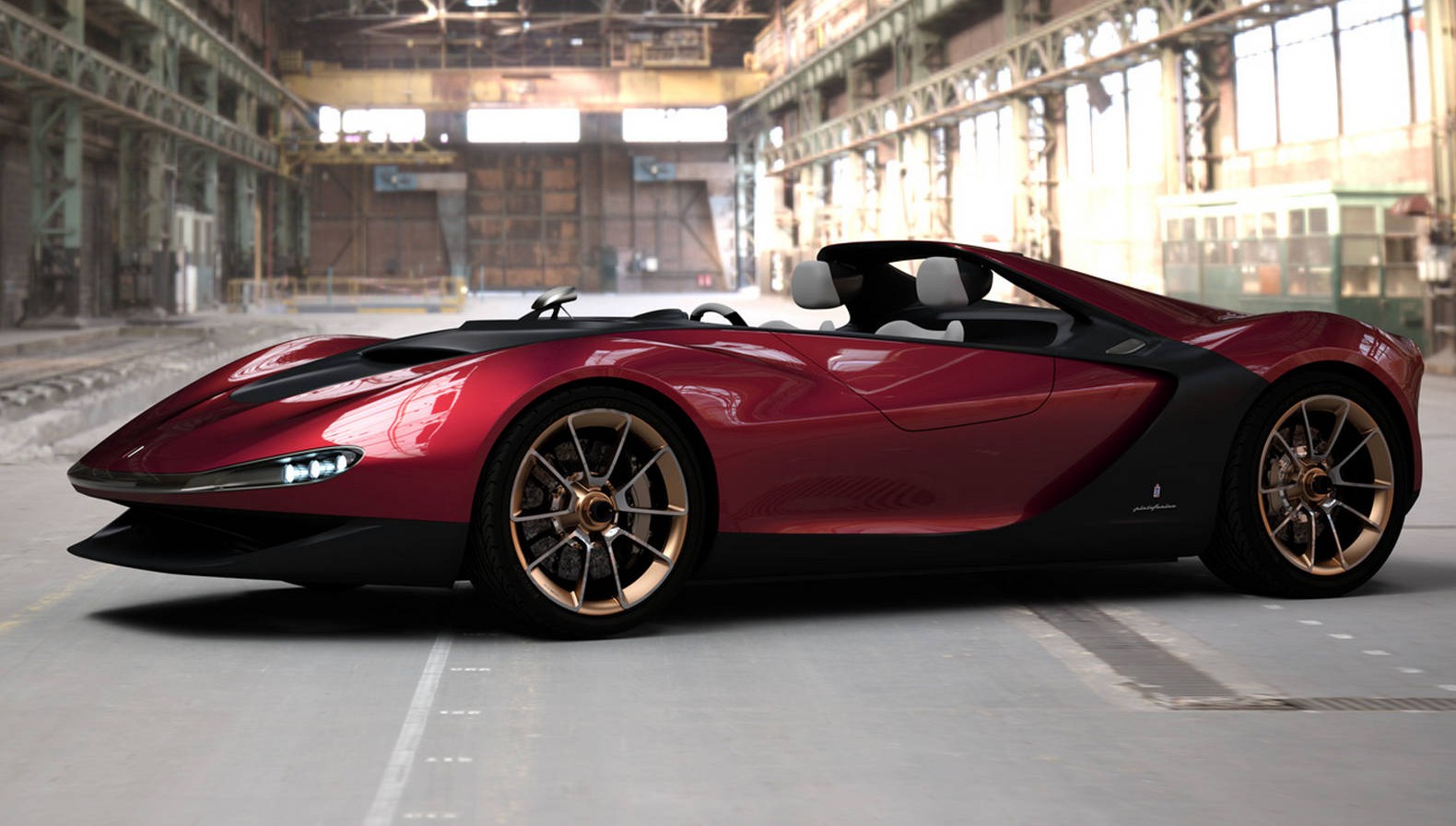 Price: $3 million
The Pininfarina Sergio is a concept car produced by Italian design house Pininfarina.
#Laferrari FXX K
Price: $2.7 million
It has two steering-wheel-mounted manettinos – which is – The now-traditional steering-wheel "manettino" knob controls the chassis and throttle response, while the console-mounted KERS knob controls regeneration and output. The four-position switch's most aggressive regenerative setting can recharge the system in less than one lap.
Also, Read