Egyptians called Aloe Vera the 'Plant of Immortality' because drawings of the plant have been found inscribed on the tombs of pharaohs. The Sanskrit name for Aloe is 'Kumari' meaning young girl. This name evolved from the fact that Aloe Vera is widely used in both menstrual problems and skin problems in young women. Also, the plant looks young even when it is old. Aloe Vera is widely used in the treatment of constipation, skin problems, bleeding disorders, wound healing and diseases. Here are the properties that Aloe Vera contains.
#Contains Antioxidant and Antibacterial Properties
Aloe Vera contains powerful antioxidants which belong to a big family of a substance called polyphenols. This polyphenols and other compounds found in Aloe Vera have the ability to prevent the growth of certain bacteria that cause infections in humans.
#Reduces Dental Plaque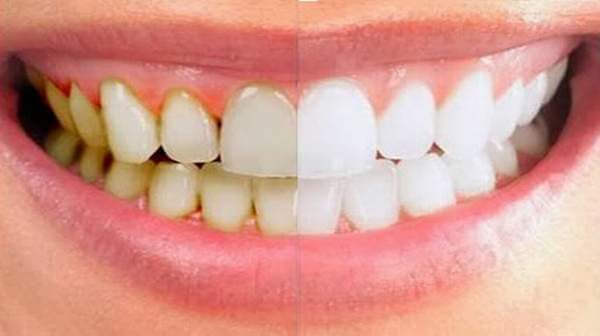 A study proved that Aloe Vera was a beneficial treatment to combat oral diseases. So researchers did a mouth rinse study and 100% Aloe Vera juice was compared to the mouthwash ingredient chlorhexidine. The results of the study showed that Aloe Vera was equally as effective in reducing plaque.
#Treat Canker Sores
Everyone has experienced a canker sore or mouth ulcer. They are annoying and can really hinder your ability to enjoy eating. But recent studies have shown that Aloe Vera can help accelerate the healing process, good news isn't it??
#Prevent Wrinkles and Improve Skin
There is evidence that suggests that Aloe Vera can slow down the aging of the skin. So researchers took 30 healthy female subjects who were over the age of 45 and gave them two doses of Aloe Vera. Researchers would base their results on facial wrinkles and facial elasticity was measured. After the 90 days, facial wrinkles and facial elasticity both improved both the higher and lower groups.
#Heals Burns Quickly
When you're out tanning in the sun and you get a burn, what is the first thing you turn to? It's Aloe Vera! Aloe Vera was first approved by the FDA in 1959 as an over-the-counter medication to heal burns.
Also Read