If you have watched many of our Indian TV shows, you have very painfully realized that all things must come to an end. No matter how good or bad they were but they must reach the end of the line one day and just stop.There are some TV Shows that lost the plot .
 1. Splitsvilla
Always there is a question ,Why would you put on a reality show with dumbass models trying to win lame-ass drunk party challenges? we understand that it is because of  I understand that for many of those models, this is a start to their TV careers but for most of us with sane minds, it is an abomination that must be terminated.
source Voot
2. Taarak Mehta Ka Ooltah Chashmah
At starting the Taarak Mehta was a guilty pleasure.But now portraying over the top unfunny characters and now they are converting there stories on hate stories series.
source TV Serials
3.Roadies
As time has passed, the show has become more mundane than it was ridiculous and needs to be put an end to, for the sake of all mankind.
Source Bollywood Life
4. Arrow
This show gave DC fans an excellent version of Death stroke and somehow brilliantly managed to set up an invasion by the League of Assassins. That being said that rarely has anyone fucked up with the character of Ra's Al Gaul so badly.so we can say that considering the right show is in,either kill Felicity or give us a damn break.
source TV Series Finale
5. House of Cards
It is one of the Hollywood shows Started with an eye-catching political thriller but has gradually turned into a boring story filled plot lines.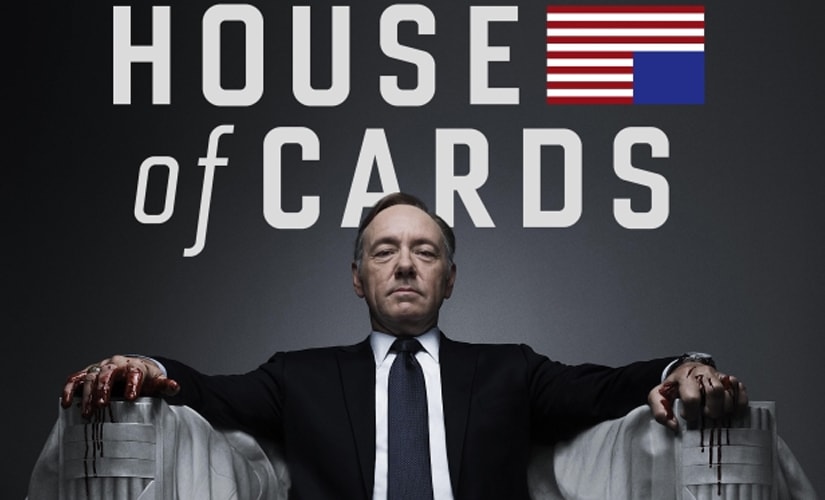 source Firstpost
6. Modern Family
This show is based with USA and also other parts of world.At previous it shows about  effectively dealt with the supposed issue of homosexuality in a efficient manner. But now the shows become extremely dull and the jokes are not even remotely funny anymore.
source Deadline
Also Read