The trend is changing from TV to Web series. Check out these web series, if you're thinking of what to watch in your free time. These 6 TV series on Netflix are really worth your time.
#13 Reasons Why
13 Reasons Why is an American narrative drama based on the 2007 novel Thirteen Reasons Why by Jay Asher. It is a successful TV drama among teenagers and adults. The story is all about a girl 'Hannah Baker'who decides to commit suicide two weeks after graduating from high school. At the same time, a box with audio tapes appears at the house of her close friend. The box of cassette tapes recorded by Hannah in the lead up to her suicide details thirteen reasons why she ended her life.
#Better Call Saul

Better Call Saul is an American television crime drama series. Better Call Saul tells the story of the charismatic lawyer, just six years later. Ex-con artist Jimmy McGill goes through a series of trials and tragedies. You sure don't want to miss this show!
#Dark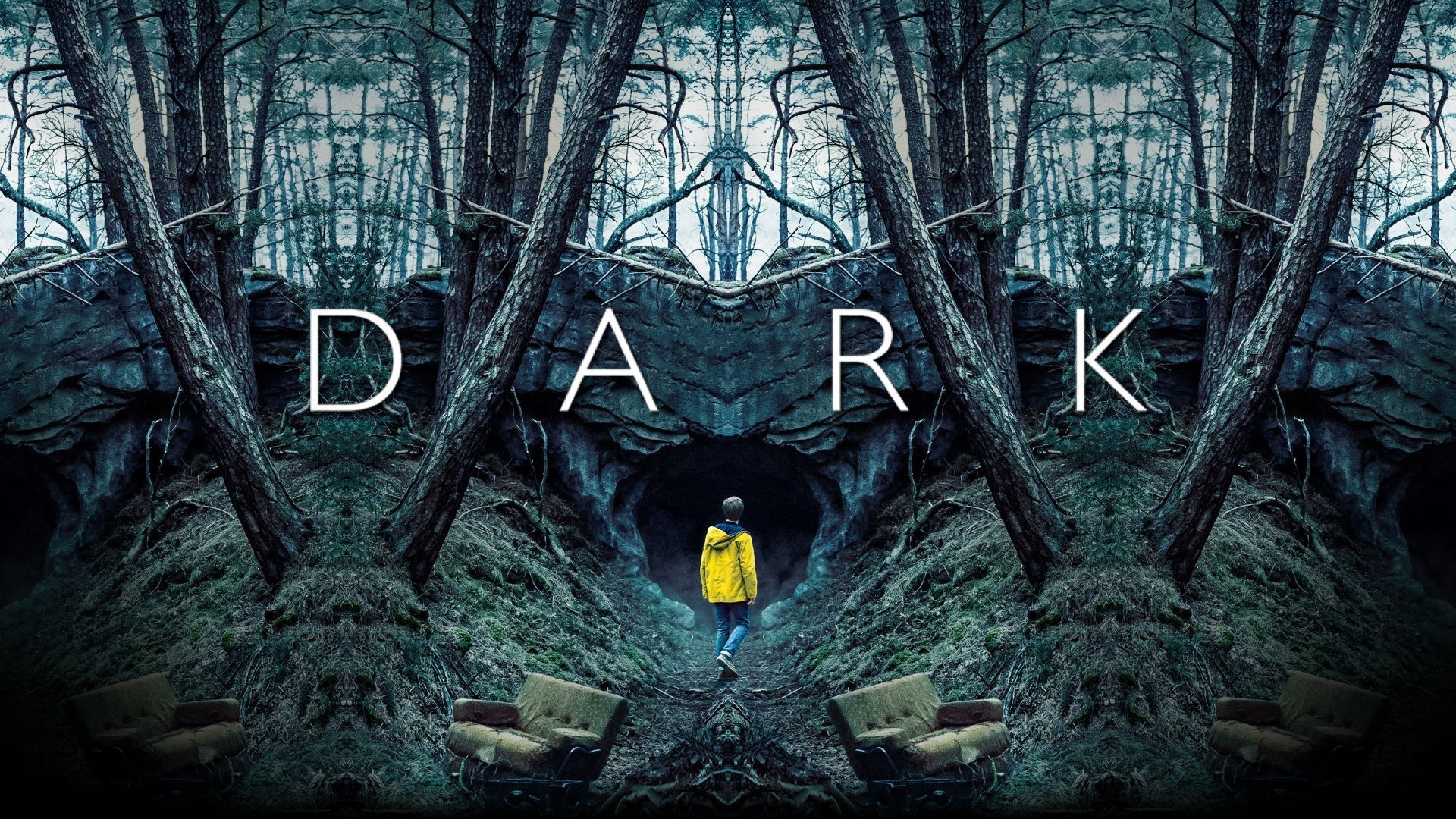 Dark is a German science fiction thriller web series. In the small town of Winton, Germany, children begin to disappear without any reason. Soon, the truth behind Winton will be revealed, and it will threaten to break the boundaries between reality and fantasy.
#Money Heist
Money Heist is a Spanish heist television series. A young woman, Tokyo, participates in the biggest robbery in the history of Spain together with a group of thieves.
#Lost in Space
Lost in Space is an American science fiction television series. The Robinson family is chosen to leave Earth. But, something goes wrong during their trip, so the Robinsons and other families crash land on an unknown planet where they now have to deal with new dangers until they find a way to escape.
#Stranger Things
Stranger Things is an American science fiction-horror web television series. Will Byers was attacked by an unknown creature and disappeared from the town, Will's friends try to find out what happened to Will. Will the children be able to find out what happened to their friend and reveal dangerous secrets?
Also, Read