You can't deny the fact that sometimes, it feels like things aren't working out the way you want it. That the whole universe is against you. That your life is a complete mess, and your only wish is to experience more success but you get only failure. Failure is difficult to handle; but failure is the pillar to success. There are a few stories of failure which inspire us not to give up.
8 Stories Of Failure Which Inspire Us Not To Give Up Are
#Steve Jobs
Steve Jobs was fired from the company he founded – Apple. When Jobs returned to Apple, he led the business to become the most profitable company in the US, and and made Apple one of the most leading pioneers. He learned the power of intuition something that greatly influenced him and his work.
#Narendra Modi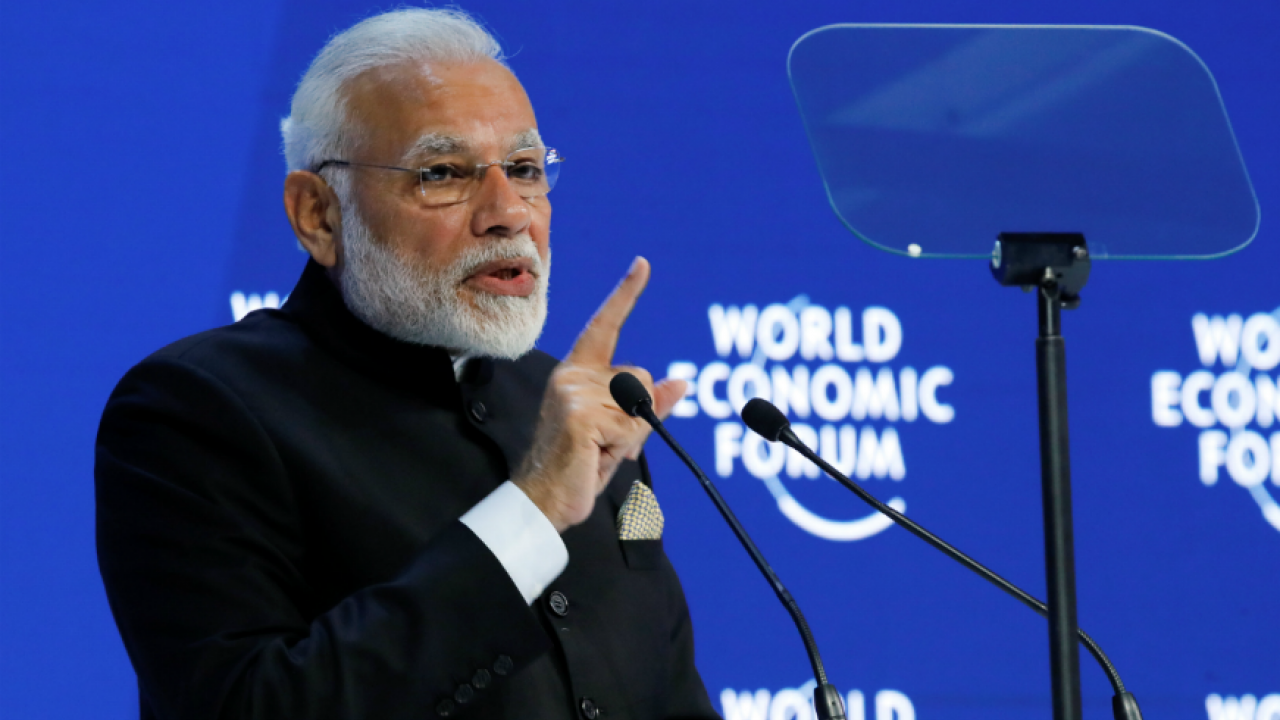 A humble chai-vendor, became one of the most blood-bathed controversies in the country and became the most powerful men of the country. Does success need any other definition??? His true test came in the form of the Godhra violence. While many still blame him for the riots, his name was cleared and he went to become one of the most powerful men in the country.
#J.K. Rowling
J.K. Rowling spoke about failures:
"You might never fail on the scale I did," Rowling told the new graduates. "But it is impossible to live without failing at something, unless you live so cautiously that you might as well not have lived at all—in which case, you fail by default."
Dozen of publishers rejected her manuscript,but one finally agreed to publish it. But the publisher told Rowling that she needed to get a job because there's no money in children's books. She's now a billionaire and the children's book "Harry Potter" became famous all over the planet.
#Nawazuddin Siddiqui
Nawazuddin first worked as a chemist in a petrochemical company, he moved to Delhi to only be a watchman and after that he moved to Mumbai to try his luck in movies. However, like every struggler, he did not get any good job. However, he got his break when he got noticed as a reporter in Peepli Live and there has been no looking back for him since then!
#Lady Gaga

The famous singer Lady Gaga was dropped by Def Jam records after only 3 months. She went on to become one of the best selling artists of all time with 6 Grammy Awards and 13 MTV Video Music Awards and today each one us know her name.
#Colonel Harland Sanders
Colonel Harland Sanders if you're not familiar who this guy is, let me tell you he's the founder of the ever famous Kentucky Fried Chicken (KFC). One of the biggest fast food corporations worldwide. He was a 6th grade dropout. When he was 65, he began selling his recipe and franchise idea. According to the news, he was rejected over 1,000 times. Then he found a partner with whom he build the KFC franchise powerhouse and now he owns over 15,000 restaurants.
#Walt Disney
No one wanted to hire Walt Disney as an artist, he experienced so many failures but he didn't give up. In fact, he couldn't get hired elsewhere either. Well, he was fired as a newspaper editor before; and according to his boss, he lacked imagination and his ideas are no good,after that all he had was his dreams and aspirations. He never got tired and continued to try new ideas until he reached success; and the Walt Disney Company rakes in billions of dollars annually from movies, theme parks, and merchandise around the world.
#Oprah Winfrey
The first African-American billionaire Oprah Winfrey. Most of us had a wonderful childhood; but not Oprah. When she was 9, she'd been sexually abused by her cousins and even the friends of her mom. Landing her first job in radio and television broadcasting. She got her first position as an evening news anchor for Baltimore WJZ-TV, but got fired shortly. After that 'The Oprah Winfrey Show' came to life. Her talent as a talk show host, combined with her entrepreneurial skills brought her a net worth of more or less 2.9 billion dollars.
Also Read