There were the 90's TV shows which were truly amazing, before the saas-bahu tirade, overly-scheming villains, and plastic surgery re-births hit our TV screens. LOL, we remember watching shows in our not-so-flat-screen TV's. Turn the clock back and let's go back to 90's.
#Hum Paanch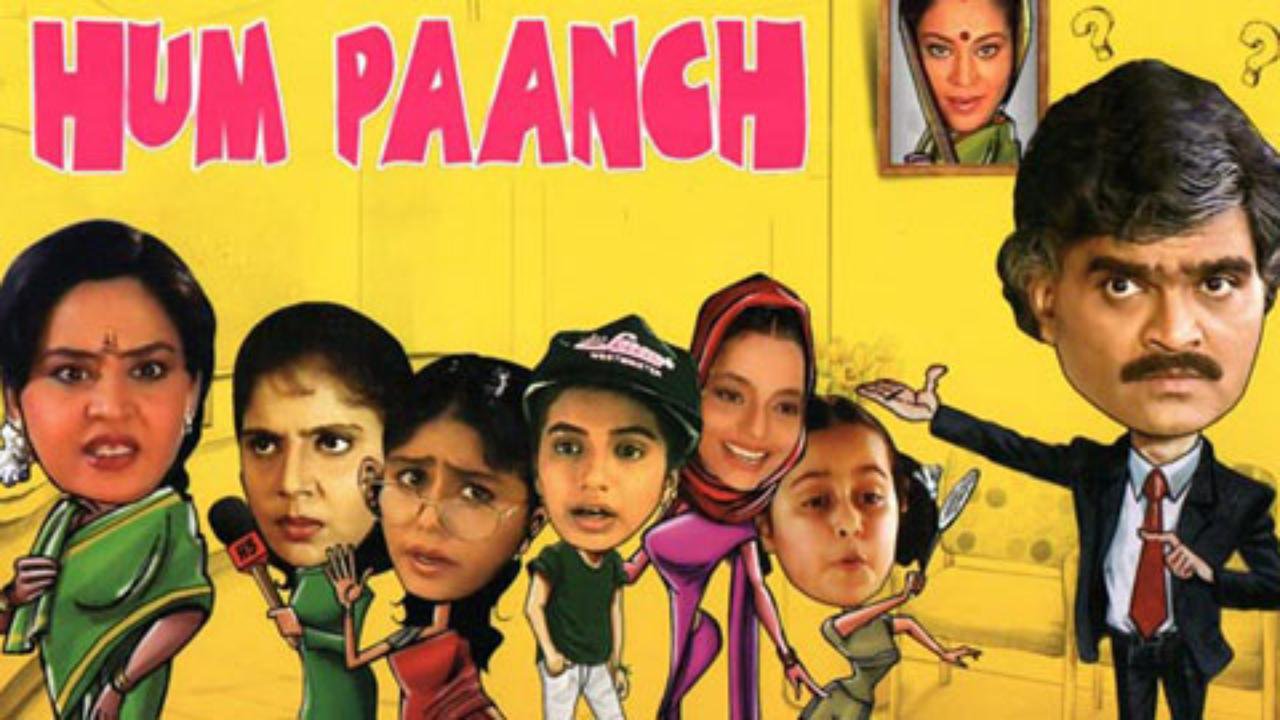 Hum Paanch was the most memorable sitcoms of the 90's, do you remember the talking portrait of Mr. Anand Mathur's first wife and his struggles to manage his five daughters each of different nature and attitude, in a funny and entertaining manner.
#Hip Hip Hurray!
Hip Hip Hurray was very much popular amongst the audience especially the viewers of the younger age group the show dealt with issues faced by youth through the lives of its characters. Hip Hip Hurray is definitely one of the best serials to have been made in India.
#Dekh Bhai Dekh
The three generations of Diwan family living together in a bungalow having lots and lots of family melodrama. This serial was a real hoot. It remains to be one of the most beloved shows and we can't help but remember it with much love.
#Malgudi Days
The serial is an adaptation of R.K Narayan's works and follows the life of Swami and his friends. The stories tug at the heart with its simplicity and bring to life the joys of simple living.
#Ramayana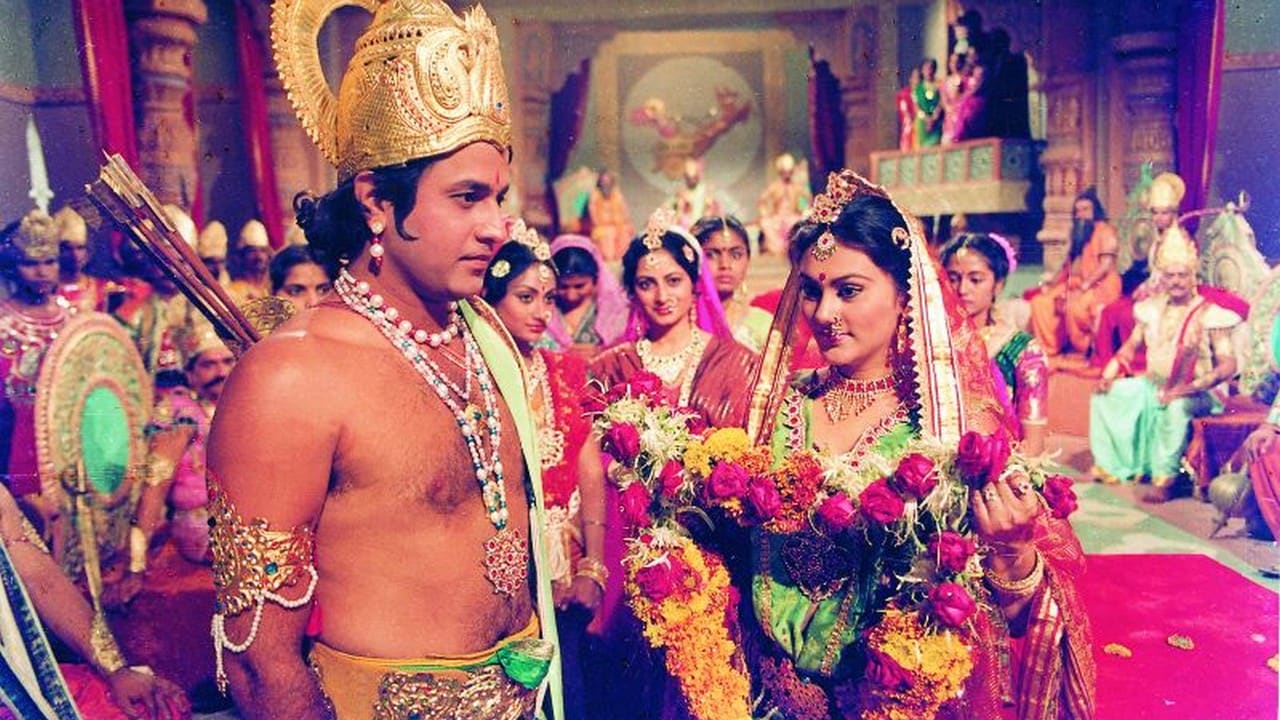 Ramayana by Ramanand Sagar was the first ever mythological TV show based on Lord Rama's life. The TV series became so much popular that people at that time used to wind up their all sorts of work before 9 pm just to watch this show.
#Boogie Woogie
One of the pioneered, oldest and longest dance reality shows hosted by the Javed Jeffery. This dance show started the trend for a dance competition for each different age group on Indian Television.
#Aahat
In the 90s, Aahat was one of the top horror shows broadcasted on Indian Television which constantly haunted its viewers with mysterious and goosebump giving episodes.
#Sarabhai vs Sarabhai
One of the best comedy serials, whose jokes and dialogues still manages to bring smiles to the millions of faces.
Also, Read