You might have seen the Bollywood Divas and cricketers wives who are prettier than the world's beautiful woman. But have you ever wonder that only the B-town has got a huge number of beautiful ladies??? Well the answer is 'NO'. There are Indian Politicians who will surely surprise you after you get know about their beautiful wives.
So, here is the list of gorgeous wives of Indian Politicians:
#Sachin Pilot & Sara Pilot
Sachin Pilot married a Kashmiri beauty, Sara Abdullah. Sara Abdullah is the daughter of Farooq Abdullah, the National Conference and ex-Chief Minister of Jammu and Kashmir.
#Jyotiraditya Madhavrao Scindia & Priyadarshini Raje Scindia
He is married to Priyadarshini Raje Scindia of the Gaekwad family of Baroda. You might be surprised to know that her name is at number 50 in the list of beautiful women in the country. Shocked???
#Akhilesh Yadav & Dimple Yadav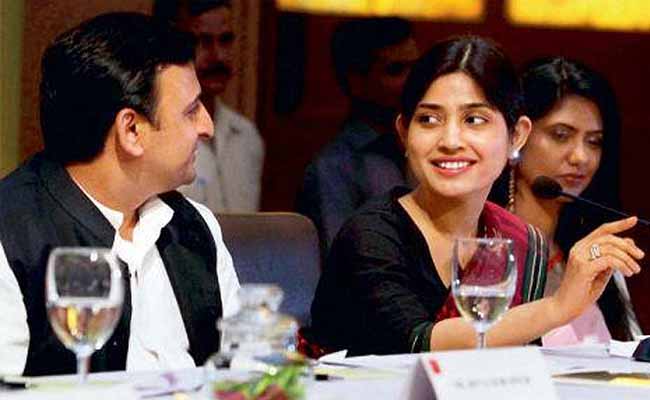 He met her when she was a student. Initially, Yadav's family was against the marriage. After many feuds, the couple got married in a grand ceremony.
#Tej Pratap Singh Yadav & Aishwarya Rai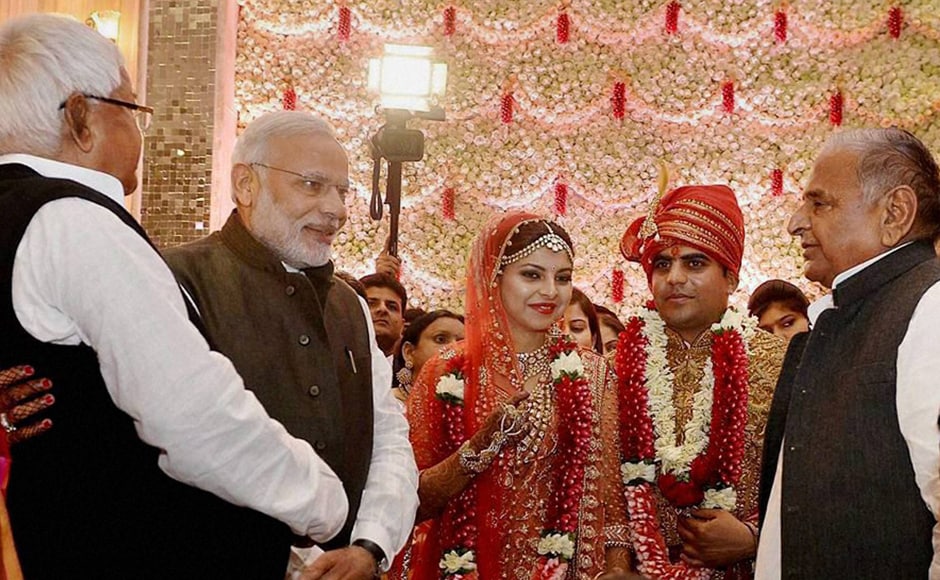 He is the grandnephew of Mulayam Singh Yadav. He married Lalu Prasad Yadav's beautiful and gorgeous daughter Rajlaxmi.
#Milind Murli Deora & Pooja Shetty Deora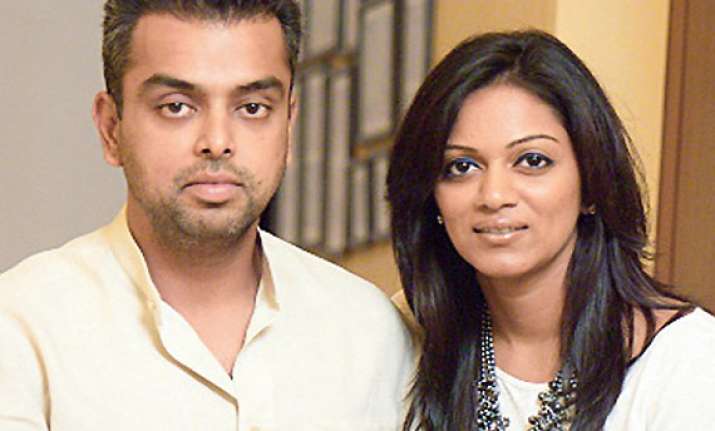 Deora married Pooja Shetty in Mumbai. She heads the film production company "Walk Water Media" and is the daughter of film producer Manmohan Shetty.
#Anurag Thakur & Sheffali Thakur

Thakur married Shefali Thakur, daughter of Gulab Singh Thakur, former Public Works Department minister in the government of Himachal Pradesh, on 27 November 2002. Shefali is the best example of beauty in simplicity.
#Kalikesh Narayan Singh Deo & Meghna R. L. Rana
He is married to a beautiful and stylish fashion designer Meghna R. L. Rana. Meghna makes heads turn anywhere she goes.
#Shatrughan Sinha & Poonam Sinha
Poonam Sinha is an Indian actress and fashion model. She acted in Hindi cinema under screen name 'Komal' in her early career. She was crowned Miss Young India in 1968.
Also read