Most of us use smartphones for basic purposes like social media, playing games, browsing and watching videos etc, but do you know you can earn good amount of money from the social media apps you are using on your smartphone, I guess 'NO'. So here is somthing for you:
#YouTube
Not only you can stream your favorite videos on YouTube, but you can earn a lot of money through it. You can also share uploaded videos with your friends. If any of your friends have uploaded a video, you can also rate and comment on it. After uploading the video on this app you can earn money through the Advertiser. If you get more views on your video then you can earn a lot of money too.
#Instagram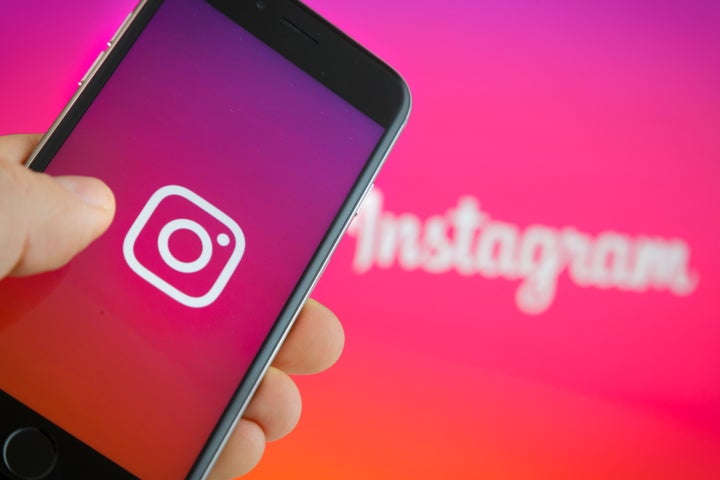 Facebook's collaborative social media platform Instagram is also very popular in young people these days. Through this app, you can not only upload videos or photos, but you can also do live broadcasts and streaming through it. If you are passionate about music and dance then you can upload your own videos. If your account becomes popular i.e. if your followers increase, you can earn by sharing with different brands.
#Facebook
This social media app is the most popular among us. Through this app, you can not only share your thoughts, but you can also take photos, videos, live broadcasts and streaming through this app. To earn money on this app, you will have to create a page through your profile, on which you can make money through advertising.
To make money on all these social media apps you must first increase your followers. For this, you have to post a photo or video every day. At the same time, you have to interact on your regular list with your friend lists or follow-up list.
Also Read