India's first floating market is now open in Kolkata's P atuli area in West Bengal. There are almost 114 boats and 228 sellers selling different products at boat. Kolkata Floating Market became very famous and convenient for west Bengal people.
Here are some pictures of Kolkata Floating Market, where are selling products like vegetable on boat.
Making waves
At Kolkata Floating Market, the sellers makes a waves at rivers of boat.On the waves they arrange there products according to there serial number.On floating market the boat are standing on the queue .Each seller have there own different serial number boat.
source The Economic Times
2.In a row
All are boat are at the row while selling the product.The market function was set up by  the Kolkata Metropolitan Development Authority (KMDA), at the lake Pauli where at sellers can easily sell vegetable, fruits and other products also.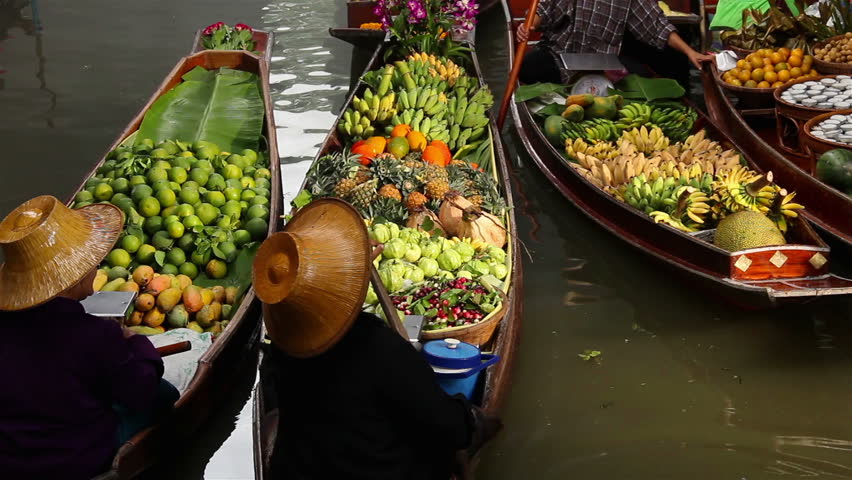 source Shutterstock
3. In the market
The Kolkata Floating Market has became one huge floating market at Pauli kolkata. where numbers of sellers selling different products like vegetables , fruits some local women where selling local products like handicraft items,different beautiful pots made up by hand creativity etc.It has also become one tourist place for other people and also for west bengal people.
source Vietnamese traditional food blog
4. Rs 10 crore invested for the market
Around Rs 10 crore has been spent to develop this floating market in kolkata. The water bodies,market management of market,the boat facilities are well constructed by Kolkata Metropolitan Development Authority (KMDA).And also wooden walk platform has been also constructed by (KMDA).
source Kolkata24x7
5.Many useful products can be find on sale.
Many products items like fruits, fishes, vegetables, flowers and meat are also find on sale.or in discount prices.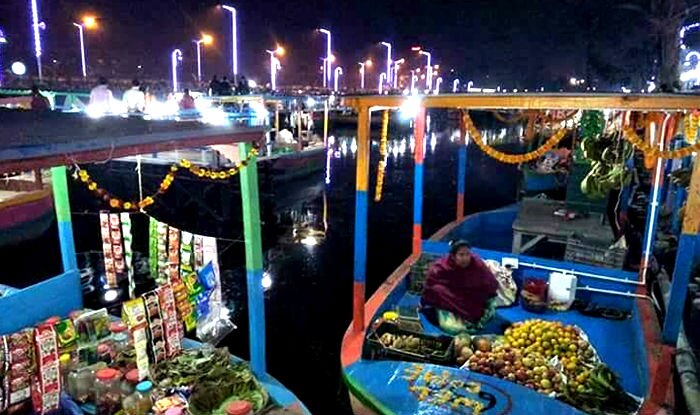 source India.com
Also read