MS Dhoni or 'The Finisher' is a hardcore bike junkie. The two things Indians relate to cricketers are Cricket matches and their collection of cars and bikes. Do you know which bike your favorite cricketer rides the most?  Here is the list of the expensive bikes and cars:
M.S.Dhoni's Bikes
#Confederate X132 Hellcat 
MS Dhoni is the only South East Asian customer to own one of these crazy machines. The Hellcat draws power from a 2.2 L V-Twin that churns out 132 hp and 200 Nm
#Ninja ZX-14R
It boasts a top speed of 335 km/h!  The ZX-14R is the saner of the two Ninjas Mahendra Singh Dhoni owns.
#Harley Davidson Fatboy
Harley Davidson Fatboy, it comes with a 1690 cc engine that makes 65 bhp. Dhoni has been spotted riding around Ranchi on this one on numerous occasions.
#Ducati 1098
Finding a place in MS Dhoni's bike garage is the Ducati 1098. The 1099 cc engine that powers the bike makes around 160 hp.
#Yamaha RD350
The Yamaha RD350 or Rajdoot like any bike lover, Dhoni is a fan too. Apparently, the RD350 was the first bike he bought.
#Suzuki Shogun
More than a year back, Dhoni put up a picture on Instagram of a Suzuki Shogun with the caption, "How many of u agree this was 1 of the most exciting 2stroke single cylinder bikes to ride, need to restore mine quickly."
#Yamaha Thundercat
The Yamaha Thundercat or YZF600R comes with a 599 cc engine that made around 88 bhp.
#BSA Goldstar
One of the two classic motorcycles in MS Dhoni's bike collection is the BSA Goldstar. It draws power from a 500cc engine.
#Norton Jubilee 250
The second vintage bike in MS Dhoni bikes collection is the Norton Jubilee 250. As the name suggests, it draws power from a 250cc engine.
M.S.Dhoni's Cars
#Ferrari 599 GTO
His Ferrari 599 GTO that has to be our favorite machine among all the bikes and cars of MS Dhoni.
#Hummer H2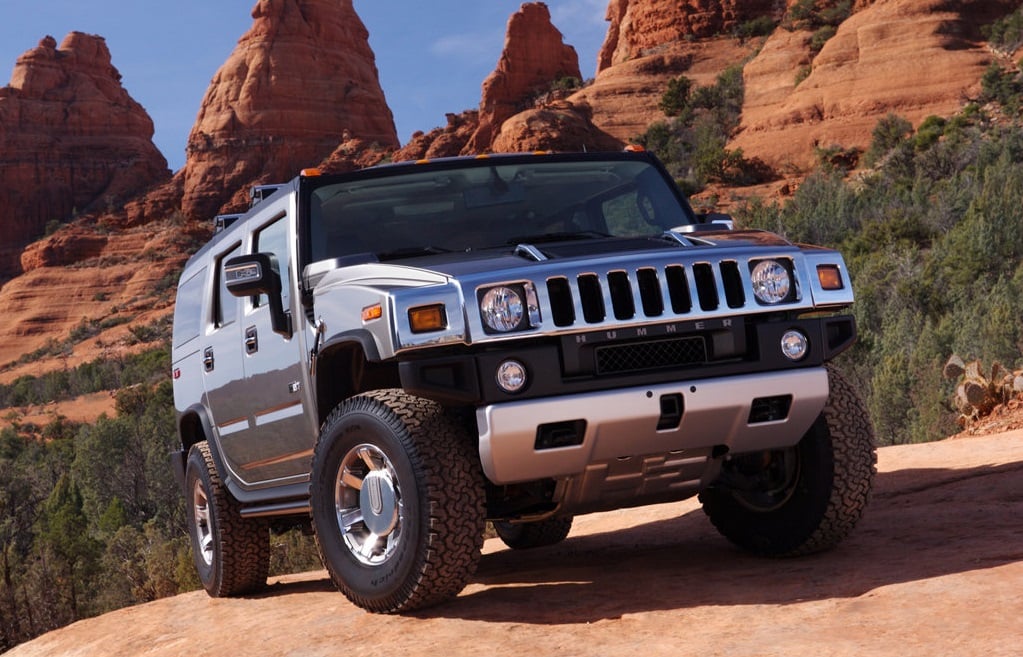 He owns a handful of SUV, though. Perhaps the most talked about is his Hummer H2. At the time of purchase, MSD paid close to crore for the giant American SUV.
#GMC Sierra
Most Indians might not be aware of the GMC brand. However, one of them has found its way into MS Dhoni's garage.
#Audi Q7
Like most celebrities in India and across the globe, MSD also owns an Audi Q7. His black Q7 has been spotted in Ranchi many times.
#Land Rover Freelander 2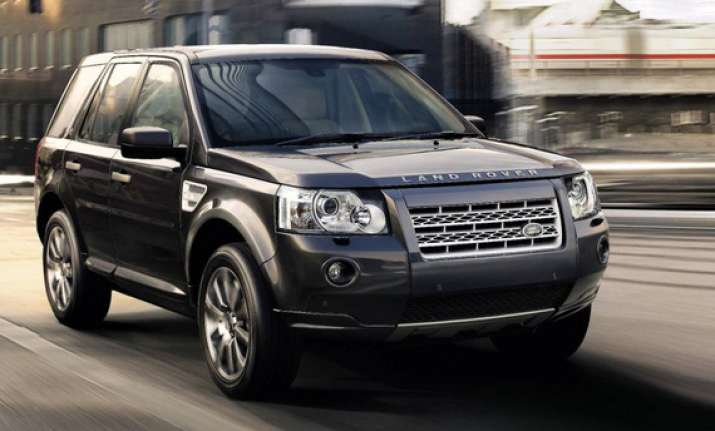 The captain of the Indian Cricket team owns a pre-facelift black Freelander 2. The model has now been discontinued having been replaced by the Land Rover Discovery Sport.
Also, Read