Gorgeous Destinations To Travel Smartly That Will Make You Apply For Leaves Right Away!
We have much  too excitement  to spent  our leave in a right way. Some of we makes a plan for outside India. Some want to spend there time with family or some of them wants to spent with couples.So, Here are some of the Gorgeous Destination you can go to spent your weekend in right way.
 1st Gorgeous  Place
  Pondicherry  
source http://www.pondytourism.in
Puducherry aka Pondicherry offers glimpse of France in India. Close to Promenade Beach is a White Town area, When in Pondi, we  take a  long rides on scooters, walk on the beaches, or relax in a  shack that plays some really cool music and serves delectable food.
2nd Gergeous Place
 Kutch, Gujarat 
source www.rannutsav.com
Rann Utsav is an awesome festival of Kutch, Gujarat,The festival takes place in the month of january to march which is a vast white desert that adds to its abstract nature. There are many of things to do during ran festival stay including participation in Golf Cart, ATV Ride, Camel Cart Excursion, Meditation, Yoga and we can Enjoying Gujarati Culture.
3rd  Gorgeous Place
GOA 
Source www.lonelyplanet.com
Goa is known for the spectacular beaches .The beaches here have been accepted as a matter of life, there are exotic cuisine backing the pleasure of have on sun and sand, and water sports facilities that include from water scooters to water gliding.
4th  Gorgeous Place
Jaisalmer, Rajasthan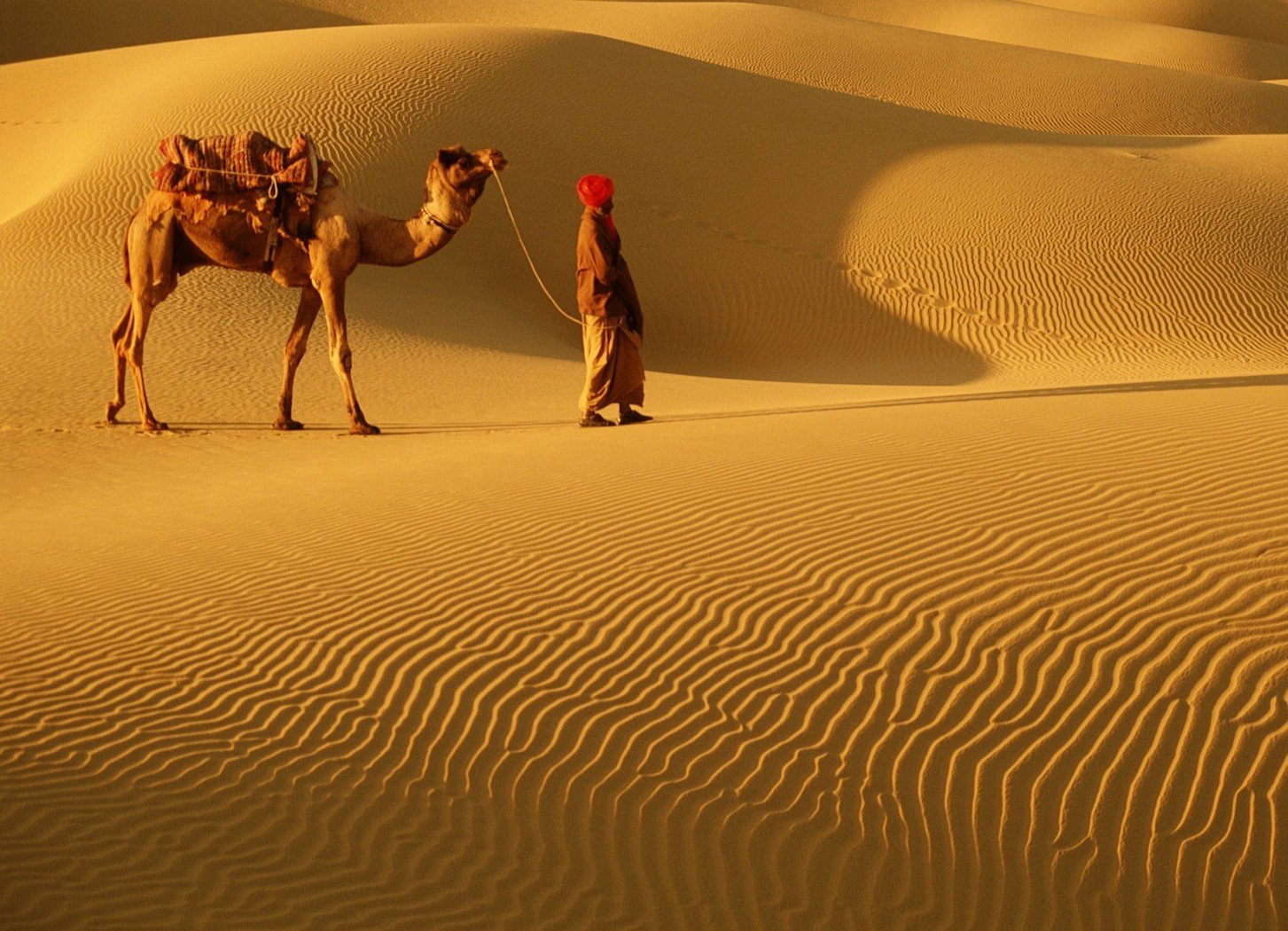 source skymetweather.com
jaisalmer is a best place to during winters, Jaisalmer, known to be the place that is known for sand castles, leave each guest charmed.  Thar Desert empowers the sightseers to enjoy different exercises like a camel safari, jeep safari are main things to enjoy at jaisalmar.
5th  Gorgeous Place
 Coors ,Scotland of India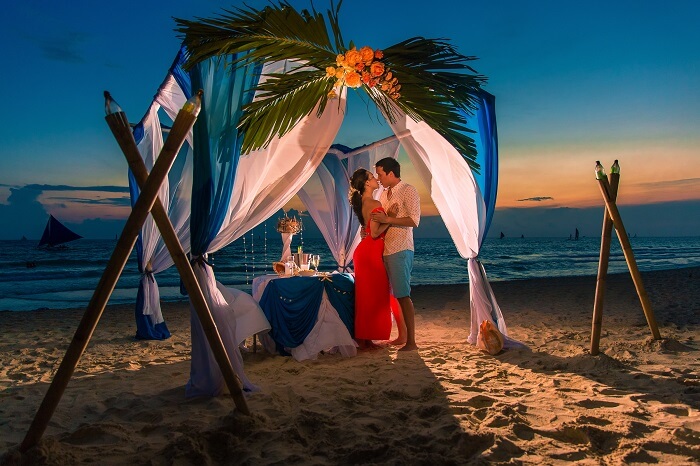 source traveltriangle.com
Coors is a favorite among honeymooning couples. Coors gateway is also another favorite getaway among honeymoon couples.f you are a nature lover and want to admire the miraculous aesthetics created by nature, then Coorg is the ideal place for them.It is well connected by roads to Bengaluru and Mysore.
6th Gorgeous Place
 Andaman – The tropical paradise
source https://aquaworld.com.mx
Andaman is among  the best honeymoon places in India for newly couples. The islands are famous because of its natural beauty, which for sure is one of the best in India.With so many wonderful activities to keep you busy, secluded islands, and some of the best beaches in India for honeymoon, you'll wish your holiday to never end.
7th Gorgeous Place
Dalhousie – The Mini Switzerland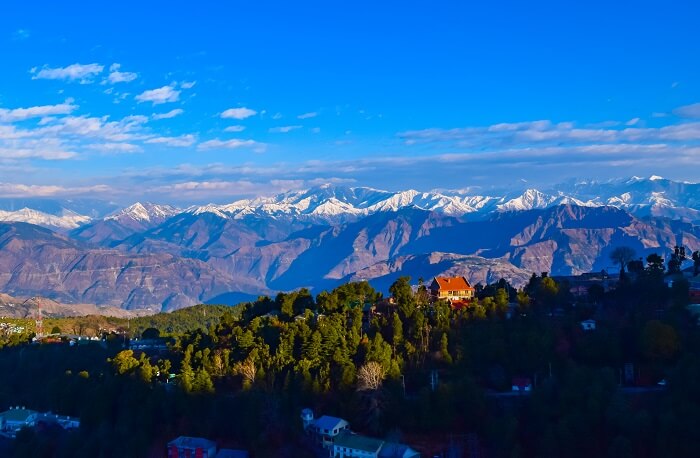 source http://traveltriangle.com
One of the most pristine hill stations in Himachal Pradesh. The town is still exemplary of neatly planned streets and colonial era architecture of the buildings that are a marvel to witness amidst the lush green surroundings and snow capped peaks of the Himalayas. The town is surrounded by thick covers of deodar and pine trees .
Read more