With smartphone technology rapidly on the rise, people look for simple and convenient apps to make their everyday lives better, or just fun entertaining apps. 2018 has already seen the first half of the best possible apps for phones. Here are the top 7 best apps of 2018.
#BBC Earth: Life In VR
via
VR is another sought after feature in most entertainment platforms. BBC Earth: Life in VR has gotten Top Honor and is said to have a highly immersive experience as per critics review. Discover the Californian Coast and an underwater world bursting with life.
#Flipkart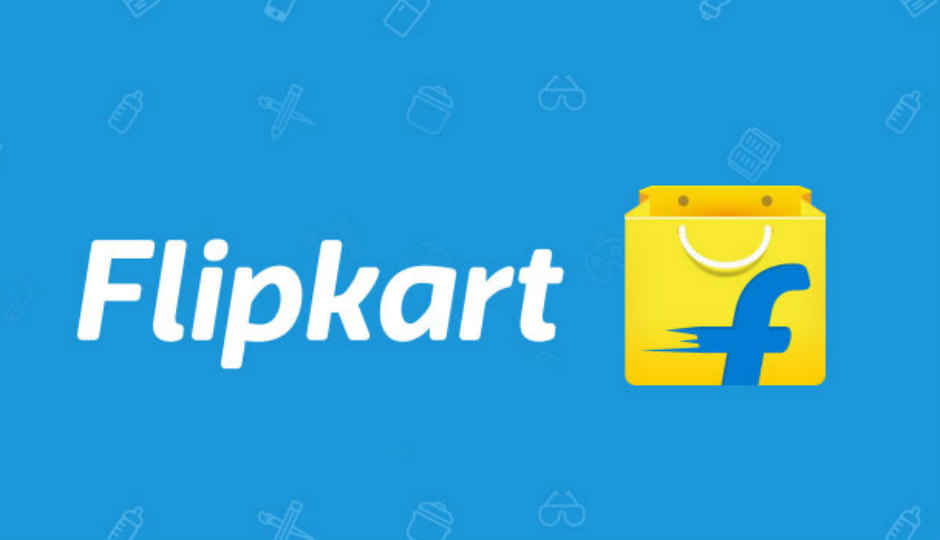 The famous E-commerce app has also made it to the list. Sought out by many to make their online purchases, Flipkart has made it to the list as well.
#Canva
Canva is a photo editor and graphic designing app in one gift packed app. Suited for all sorts of users for all sort of purposes, Canva is one of the best in the field.
#Episode
Episode is innovative and attention grabbing. It is dubbed the 'Best Community Building Game'.
#Be My Eyes This neat little app helps guide visually impaired individuals. In this day and age, this app is very sought after.
#Khan Academy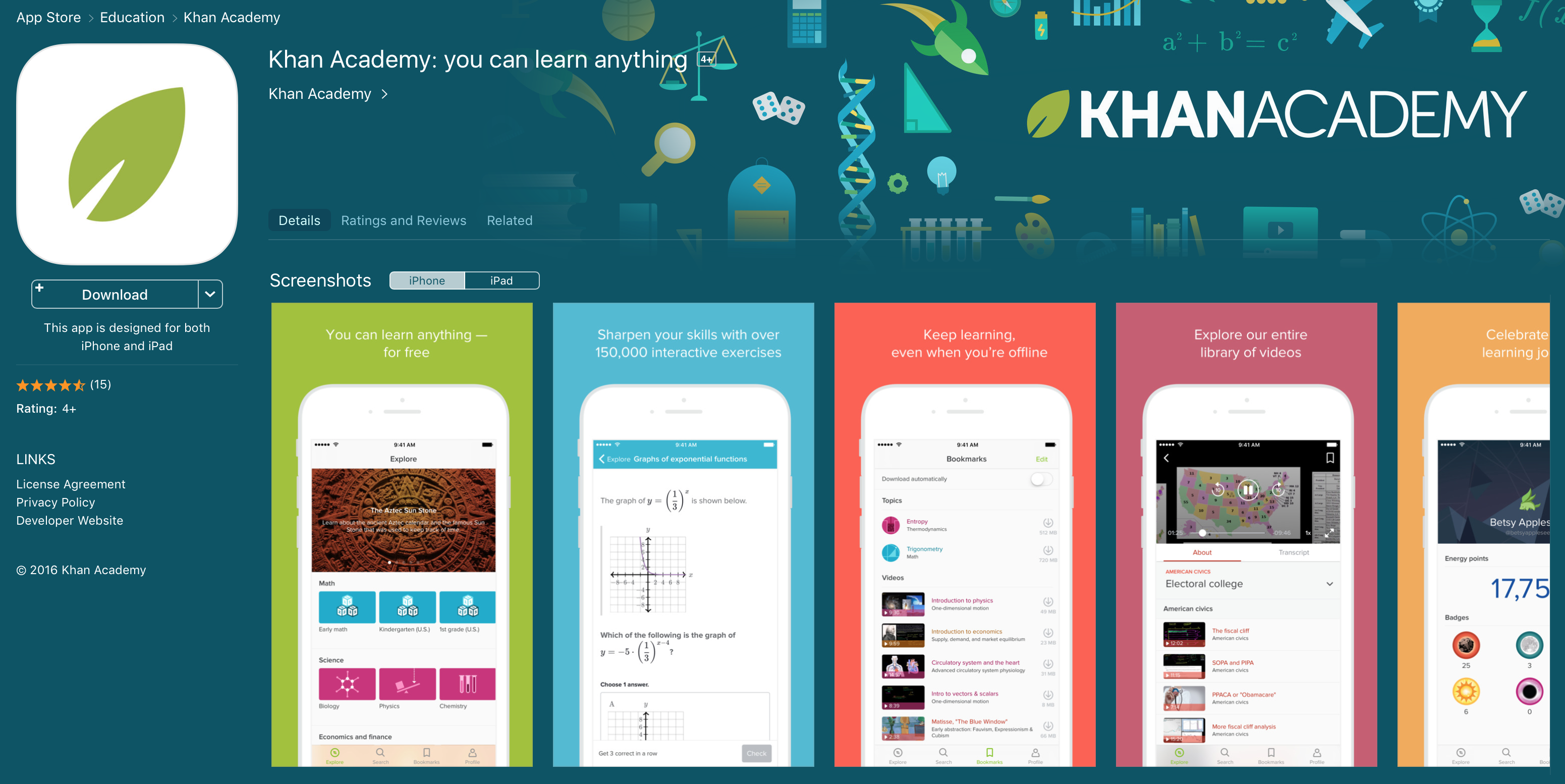 Khan Academy has brought forth a great social impact on daily life and has a treasure trove of knowledge to teach from math, science to history and what not.
#Simple Habit
Simple Habit is a meditation app. It was designed with a sleek user interface in order to help people meditate. This app has infinitely help people better their lives.
So, these were the apps which got higher ranking and reviews and rated best by Google. Check your Do You Have Them All????
Also Read