Film Festival Cannes 2018 Has Began from 8th May till 19th May
---
It is the 71st Annual Cannes Film Festival 2018. The Australian actress Cate Blanchett has been named as the President of the Jury. The Festival is inaugurated by Javier Bardem (Spanish Actor), Penélope Cruzand (Spanish Actress) and Ricardo Darín(Spanish Actor), All three are the lead role of the Spanish Film ( Everybody Knows ). Cannes is film festival where a number of films are selected to show during the festival and they're competing for the top Cannes prize: 'The Palme d'Or '("golden palm").
Who Can Be a Part of Cannes 2018
---
The Cannes Film Festival is an industry-only festival which means tickets aren't sold to the general public. Only directors, producers, actors, publicists, distributors, and journalists, who have to apply for a badge and be accepted. Cannes is famous for star sightings, especially on the red carpet. There are many other ways for ordinary people to see films there too. The festival plays a selection of films for the public on the beach, every night at 9 o'clock.
Not Only The Hollywood Star even the Bollywood Stars like kangana ranaut, Huma Qureshi and Deepika Padukon like the famous celebrities also joined the Cannes Film Festival 2018. Hope to see some more Bollywood Celeb on the Red Carpet Soon.
The Poster of the Cannes Film Festival 2018
---
The Official poster of Cannes Film Festival 2018 is featuring Jean Paul Belmondo, who is a French Actor and Anna Karina, who is a Danish French Film Actress, picture from the film "Pierrot le Fou (1965)."  the poster is inspired by and paid tribute to the work of French photographer Georges Pierre.
Let's Check Out the Big Celebs At Cannes 2018
---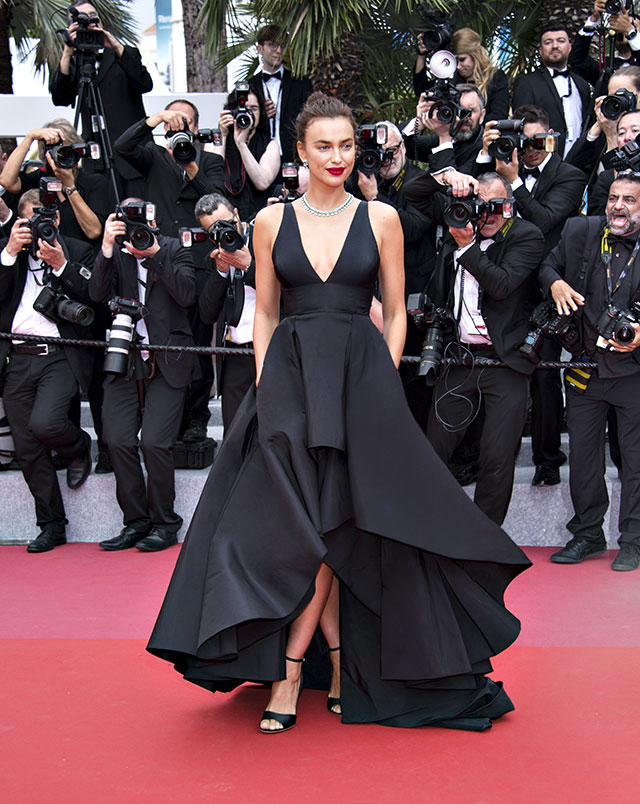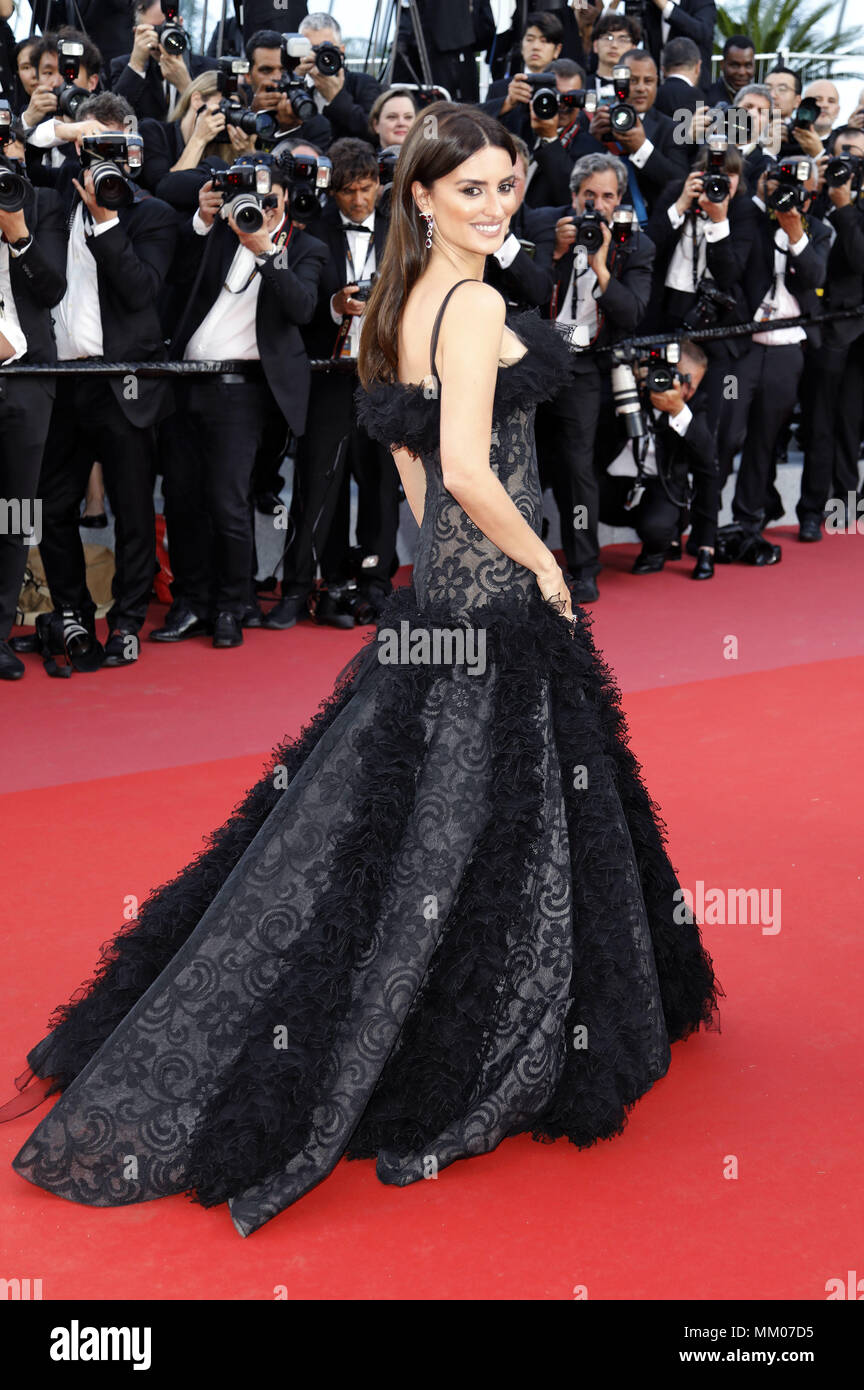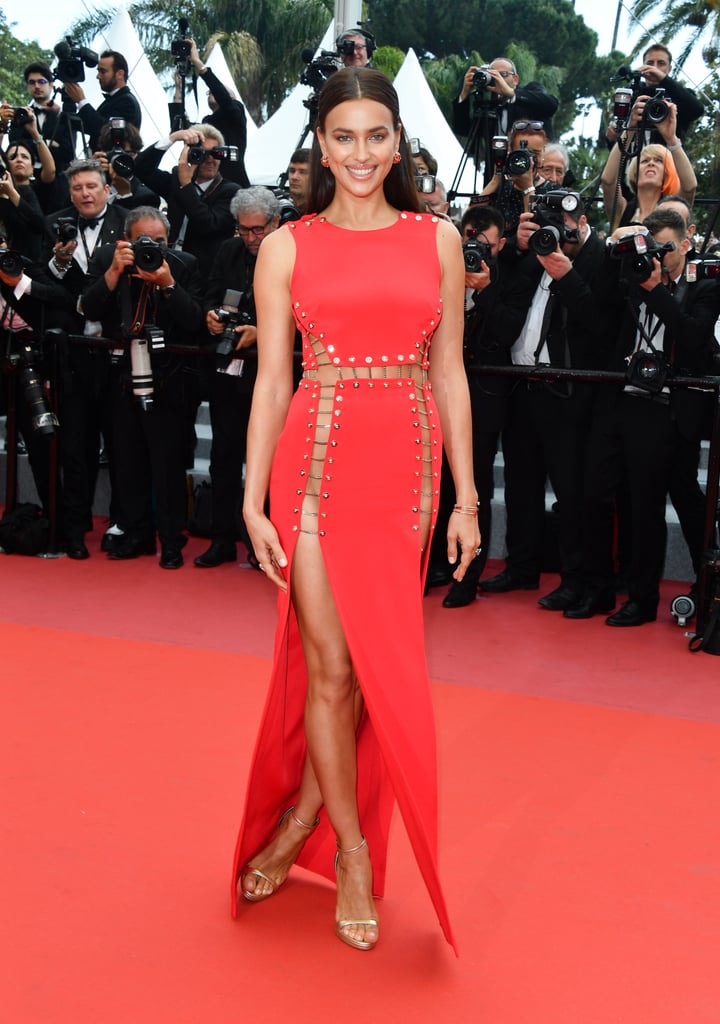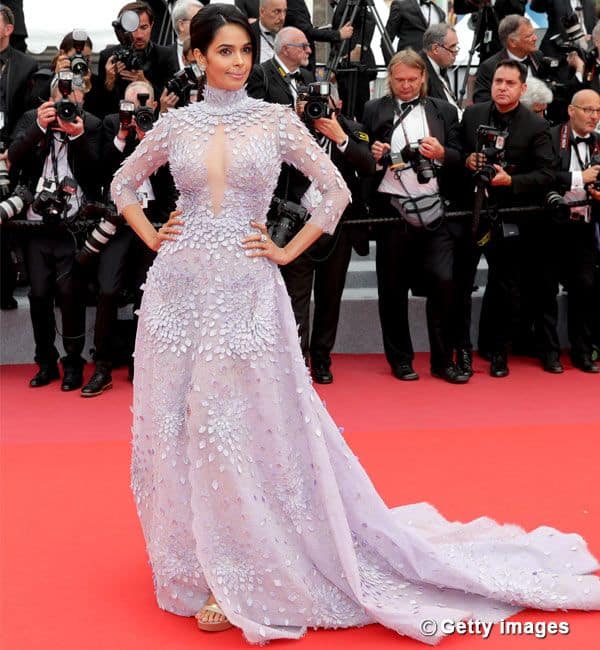 Read Also,