FAMOUS MOUTH WATERING FOOD 
1. Roshogolla @ K.C DAS
We might have eaten rasgullas at life but if we haven't taste of roshogollas of K.C Das .There is no use of visiting Kolkata.
2. Sondesh @ Nakur Nandy
It is Decorated with almonds,saffron Saffron Strands and prepared with Milk and Sugar.This mishti would simply melt in your mouth.There are many Favours like strawberry,choclate etc.
3. Chicken Kabiraji @ Mitra Cafe
It is made with pieces of Chicken, breads Crumbs ,ginger-garlic and egg,this snacks is mouth watering Snacks at Mitra cafe at kolkata.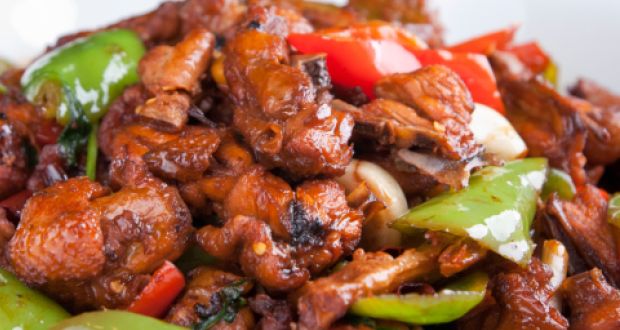 4. Kochuri @ Maharaja
This is a Popular Combo which is very famous in kolkata .The combination is like Salt,Spice and Sweets . Tourist generally have when they visit at kolkata.

 5.  Phuchka @ Vivekananda park
These are tiny water-bombs with spice and masala  which is also called phuchka which is   most cheap.Usually liked by whole people.
6. Jhalmuri @ Maidan
When you are Street- loved food just have Jhel muri onced of Maidan which is mixed with peanuts, coriander and other spices, and very famous at Bengal state .
7. Mishti Doi @ Jadav Chandra Das
The famous Sweets of Bengal that is MISTI Doi. which is basically prefered by Bengalis at every Occassion and Festivals. AND kolkata is basically famous for Mishti Doi.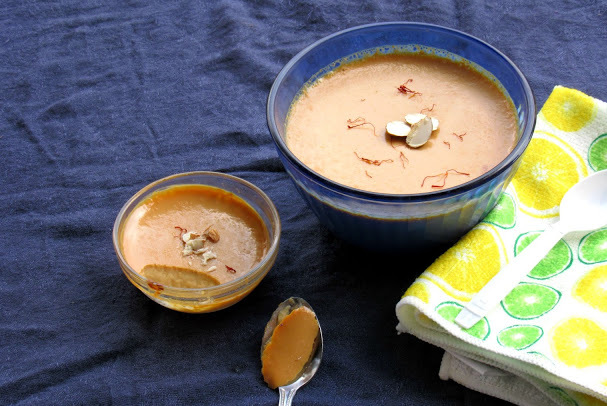 8. Gugni Chaat @ New Market
West bengal is very famous for Gugni dish Which can be found in each Station of West bengal when you travel West bengal s
ALSO READ: