How much can you pay for sunglasses? Well the most expensive sunglasses one can afford would be of 8-10 thousand, isn't it? But there are people who buy sunglasses which are beyond our imagination, the price tag not only will shock but you will not dare to see them again. LOL
Here is the list of the most expensive sunglasses in the world:
#Chopard De Rigo Vision Sunglasses
Cost-$408,000
To justify the price-tag of $408,000, the tip ends of these glasses are made from 60 grams of 24-carat gold, while the arms of the glasses are trimmed with dotted gold. This is a stunning feature, but pretty pricey. The company's signature 'C' is swirled on the temple of the frame and surrounded by 51 full-cut River diamonds totaling 4-carats.
#Dolce and Gabbana DG2027B Sunglasses
Cost-$383,000
Dolce and Gabbana sunglasses are famous for their alluring designs that combine Mediterranean style with classic modernity. These sunglasses boast a golden frame with brown-tinted lenses. Encrusted on the arms of the frame in tiny diamonds is the name DOLCE on one side and GABBANA on the other.
#Shiels Jewellers Emerald Sunglasses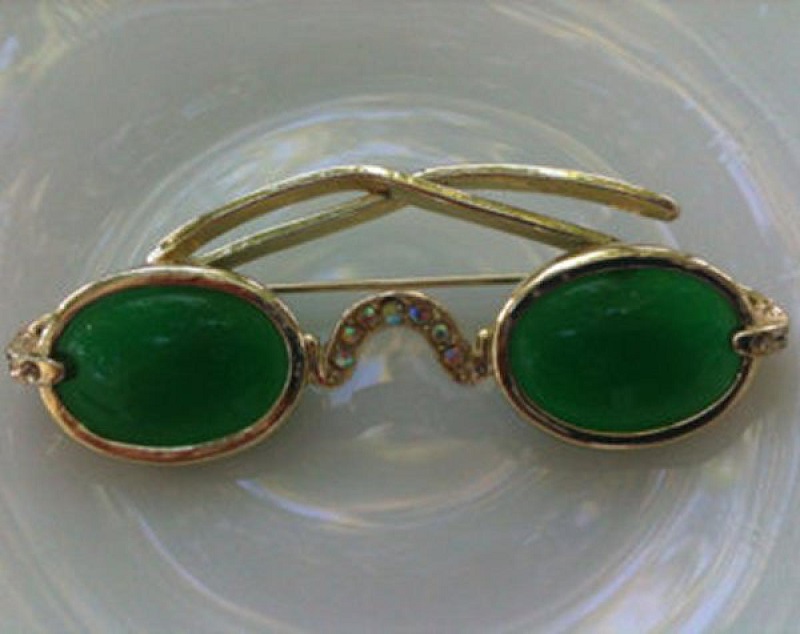 Cost-$200,000
They were created by Shiels Jewellers. The emeralds used on the lenses took five years to procure, shape, and cut! On top of that, these sunglasses have a fine gold frame with diamonds speckled throughout.
#Cartier Panthere Sunglasses
Cost-$159,000
18-karat gold plating around the body of the frame and don't forget the 132 hand-cut, paved diamonds around the bridge and corners of the frames. The dark lenses adjust to the light which makes them appear to blend into the gold frame. Oh, and we must not fail to mention that the temples are made out of ivory buffalo horn.
#Clic Gold 18 Carat Gold Sport Sunglasses
Cost-$75,000
Everything from the screws and frame to the nose pads is made from solid gold! The lenses go through a unique grind process using the Carl Zeiss Super ET Anti-Reflective coating on the back.
Also, Read