OYO (On Your Own) Rooms is actually a chain of modified budget hotels. The person who came up with the idea was 'Ritesh Agarwal' was found in 2013. Not only in India but it has grown in other countries like Malaysia, Nepal, China, and Indonesia.
Ritesh Aggarwal is as interesting as his idea. He was born to a humble family in Cuttack, Orrisa. He loves to travel and while traveling he discovered that there is a problem in getting good rooms with good facilities at affordable rates.  Later on, he launched OYO rooms to eradicate the problem of the availability of the budget rooms in Hotels.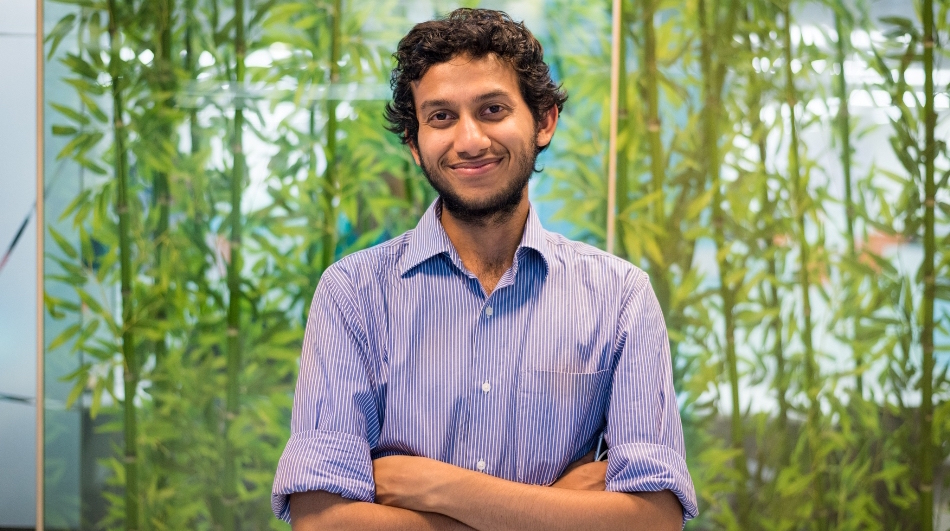 Have you ever noticed when you book an OYO Rooms, you will always get the hotel name, but not the room number? The reason being, rooms are allotted on a first come first serve basis. Typically, they do a 10-15% overbooking as well, so if you reach late, there might not be a place to stay for you.
College dropout at 17, a millionaire at 22 the man who has stayed at numerous budget hotels himself – and juggled roles as a housekeeper, call center guy, and startup founder – wants you to think OYO rooms every time you step out of the home. It is today India's largest branded network of budget hotels with 5,500 properties in over 170 cities.
Ritesh is a Marwari, an Indian community known to have entrepreneurship in its bones. His father used to run a small business in the Odisha town where he grew up but now works for a company. His mother is a homemaker.
To the Indian budget traveler, used to dirty washrooms, broken taps, soiled bed linen, and no AC, the amenities OYO brings (it also includes branded toiletries) are a dream come true.
He has been named among the top 50 entrepreneurs by the TATA first dot awards in 2013 and not only this but he has been named one of the 8 hottest teenage startup founders in the world by a BusinessInsider in the year 2013. He is the World's youngest CEO at 17.
Also, Read