Its been almost 26 years of Shahrukh Khan in Bollywood. King Khan began his career with appearances in television series in the late 1980s and till now he has made a huge number of fan followers around the world. Here are different roles of king khan in Bollywood which are appreciable and tremendous:
#Lover
From DDLJ to Dilwale no other actor in Bollywood can matchup his aura while doing a romance he is 'Shahrukh Khan'. Shahrukh Khan has his own style of romance. His signature style 'Arms open pose' is pretty famous among people.
#Alcoholic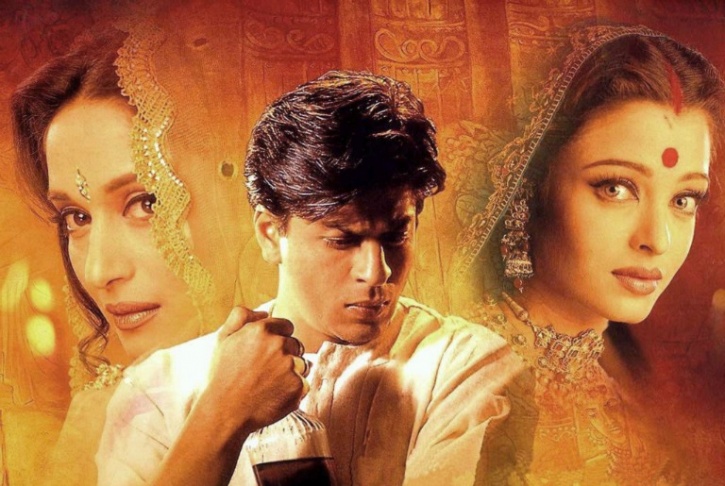 In the movie, 'Devdas' where Devdas(SRK) turns to alcohol and seeks refuge with a prostitute Chandramukhi after his family forbids him from marrying Paro. While the elaborate decor, costumes, and storyline remain etched in the hearts of fans, the film was best known for its poetic dialogues. like "Kaun kambakht bardaasht karne ko peeta hai, hum toh peete hai ki yahan par baith sake, tumhe dekh sake, tumhe bardaasht kar sake."
#Warrior
SRK played the role of 'Prince Asoka Maurya' in the movie 'Asoka', which was highly appreciated by the audiences and the movie got a positive response as well.
#Soldier
Shah Rukh Khan made for an uber-cool army guy in Yash Chopra's final directorial 'Jab Tak Hai Jaan'.
#Superhero
SRK wanted to make a Hollywood level sci movie. With Ra.one he attempted something that had never been attempted before in India. He got the highest level technology to India and used it in Ra.one.
#Ghost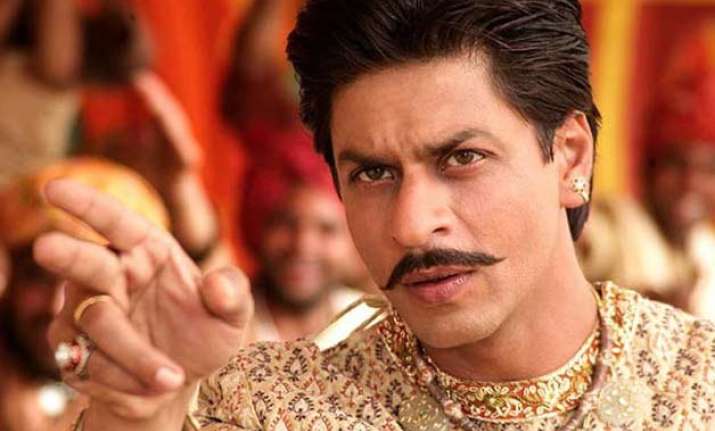 Shah Rukh plays Kishenlal, and, in a while, another Shah Rukh plays Kishenlal 2. For the sake of sanity (both yours and mine), we'll just refer to both characters individually: Shah, the husband, and Rukh, the ghost.
#Anti-Hero
Anjaam, Baazigar, and Darr where Shah Rukh Khan turned a revenge-obsessed, murdering psychopath into a sympathetic, even desirable hero. Shah Rukh Khan's image underwent a transformation in Baazigar and Darr and established him as an anti-hero hero!"
#DON
After many years SRK had played a negative role in Don. And we must say, his power of doing negative roles is unimpeachable. His dialogue delivery, his style, his attitude was just perfect.
#Coach
In the movie, 'Chak De India' SRK played the role of a hockey coach, his character as a coach was highly appreciated and the movie came out to be the best movies of King Khan.
#FAN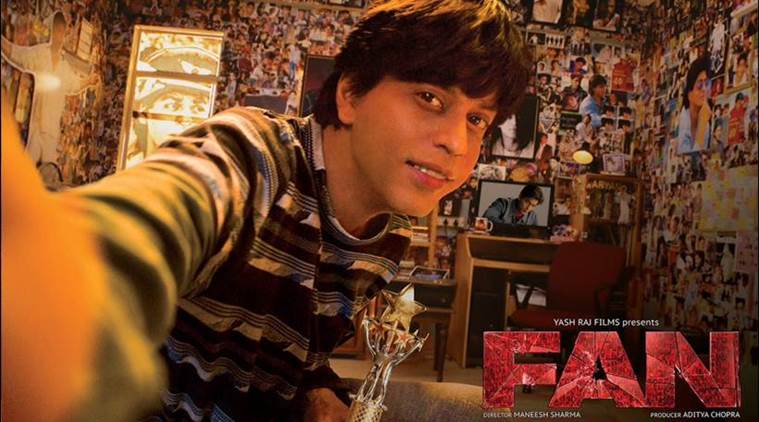 A superstar like Shah Rukh Khan knows that how a fan feels to have his dream superstar as his lifeline. The movie 'FAN' showed a life of a fan and how he becomes so desperate to take revenge on his superstar.
#Psychiatrist
In the movie 'Dear Zindagi' SRK plays the role of a Psychiatrist who helps Kaira (Alia Bhatt) by his unconventional methods, trying to use them to understand herself.
#Aspergen's Syndrome Patient
Shah Rukh Khan deserved an Oscar for My Name is Khan said, Paulo Coelho. The movie showed a character of Rizvan Khan (SRK) embarks on a journey to meet the president of the United States of America and attempts to change people's perception of his religion.
#Psycho Lover
SRK made his negative impact with Yash Chopra's romantic thriller 'Darr'. SRK as Rahul is still giving nightmares to many girls, his style of saying, I Love You K.K.K… Kiran! is still fresh in today's young generations.
#Bootlegger
Shah Rukh makes no effort at all to sound like a Gujarati even as he plays Gujarati bootlegger in the movie 'Raees'. He doesn't get the accent but he compensates it with his looks and mannerisms authentic to the character.
Hats off to you Shah Rukh Khan!
Also, Read