Plastic surgeries or cosmetic surgeries is way very common among celebs these days. While there are many famous names in the industry who have undergone cosmetic surgeries, but there are few celebs who said 'no' to the artificial methods for looking better. Wanna Know who are they??
Well here is the list of the celebs who said 'NO' to artificial way of looking beautiful:
#Vidya Balan
At the beginning of her career she got criticized for her body, fashion sense and looks. But she gave a befitting reply to all this by her finest acting and went on to create a genre of her own.
#Deepika Padukone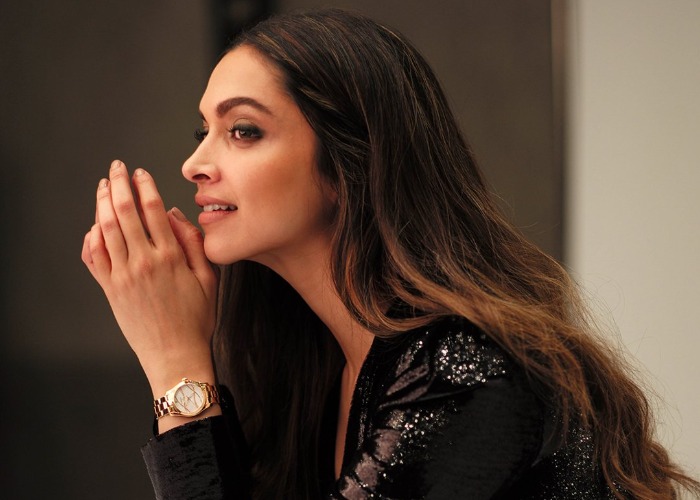 The international bollywood diva Deepika is beauty defined in herself. She never needed to go for artificial ways, as she already is beautiful.
#Shraddha Kapoor
The actress has a beautiful smile and is always glowing with her charm. Nobody believes even now that she is the daughter of Shakti Kapoor. She never underwent any surgeries to improve her looks.
#Sonakshi Sinha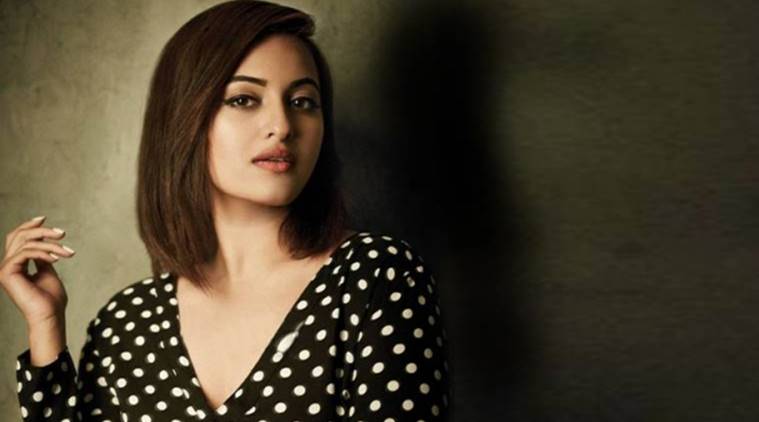 Another over-weight actress was Sonakshi Sinha. Instead of going for surgeries, she opted to work out and lose her weight and loses her weight around 30 Kilos. She never takes the help of cosmetic surgeries or any medical treatment to enhance her features.
#Sonam Kapoor
The arrogant and outspoken style diva of the Bollywood, Sonam Kapoor always flaunts her natural beauty in style. The actress is known as the fashionista of the industry. But did you know that the slim and fit Sonam was once a 90 kg girl? Instead of going for artificial methods to get slim, she opted for natural ways.
#Alia Bhatt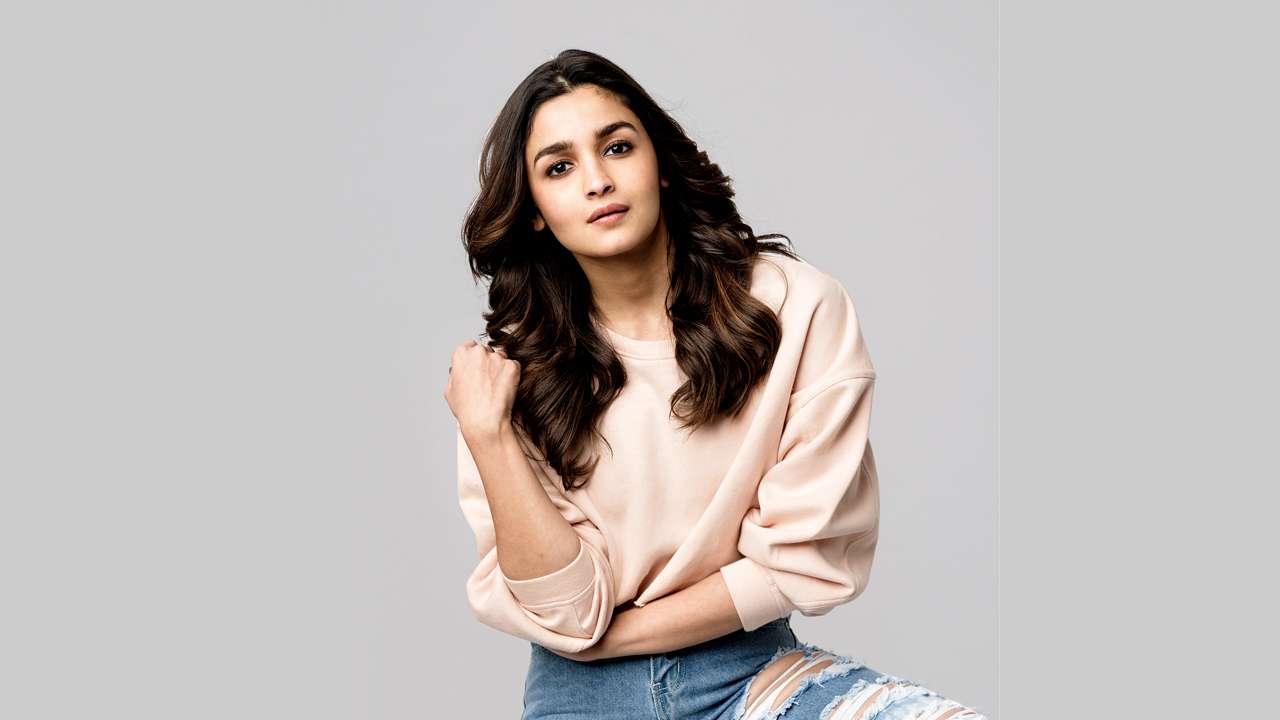 She too was very fat and chubby in her childhood. But she worked hard to shed-off that weight and become a slim and fit girl and never went for any artificial surgeries.
#Parineeti Chopra
This actress was once over-weight. It was actually one of the biggest issues between her and her career. But she never went for a surgery to lose that weight and lost her weight and flaunted like a diva!
Also Read