We all are always admiring how beautiful and fit the Bollywood celebrities are. They're all extremely gorgeous, keeping up with that perfect look at any given point of time. Here are the beauty secret of Bollywood actresses.
#Deepika Padukone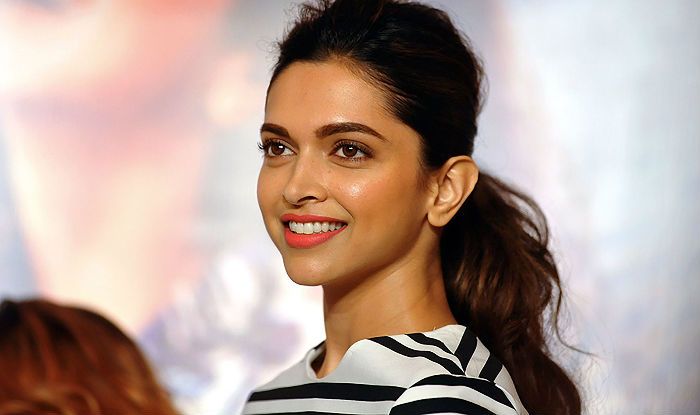 The beautiful diva Deepika Padukone believes in the maximum amount of liquid intake and vegetables. The actress makes sure that she sleeps well and works out religiously and she also uses mild soaps and cleanses her skin frequently.
#Kareena Kapoor Khan
The most gorgeous Kapoor diva keeps it pretty simple, her secret to maintaining a glowing skin is proper cleansing. Her daily face-wash is from Lancome and she avoids using different creams because of high chemical content in them.
#Aishwarya Rai Bachchan
The famous actress, who recently got married starts off every morning with a healthy tonic of warm water, lemon, and honey to flush out toxins from the body. That's her secret!
The youngest diva of B-town, the secret to her soft and glowing baby skin is lots and lots of fresh fruits and juices. Alia also indulges in regular sessions of spa treatments which gives her skin a natural glow.
#Parineeti Chopra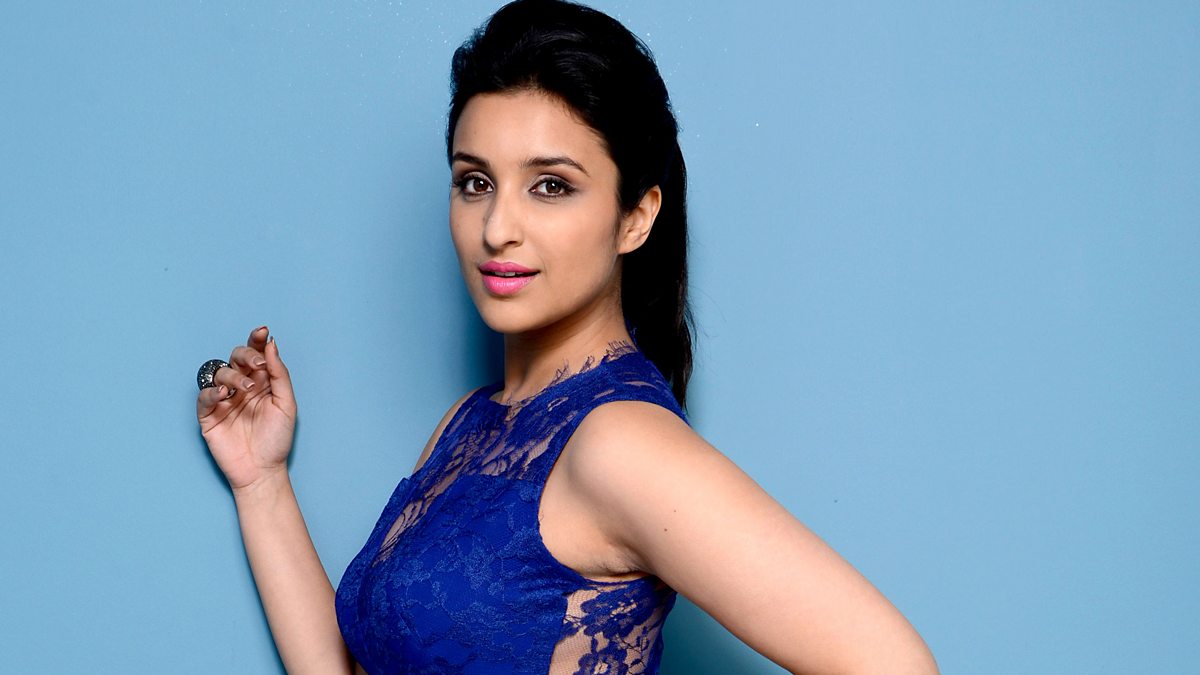 Bubbly actress Parineeti is stuck to her mother's advice of using aloe vera on the face as it naturally protects and nourishes the skin.
#Shilpa Shetty Kundra
Shilpa Shetty Kundra's beauty secret is coconut oil and olive oil. The actress also believes in sleeping well every day.
#Katrina Kaif
Katrina Kaif is a big fan of no makeup days. She claims to be a lip-balm person who takes Acai berry supplements for her skin.
Read, More