There's nothing more enjoyable than a well-planned holiday. You get to leave behind and explore new territories that add lots of excitement and joy to your life. America has some outstanding romantic getaways from beaches and vineyards to nightlife. Whether you're looking to rekindle your romance or celebrate birthdays or anniversaries with your loved one, here are the perfect destinations for you.
#Maui, Hawaii
Among all Hawaiian islands, Maui is particularly famous for its secluded beaches, outstanding hikes and finest resorts that will transport you directly to paradise!
#San Francisco, California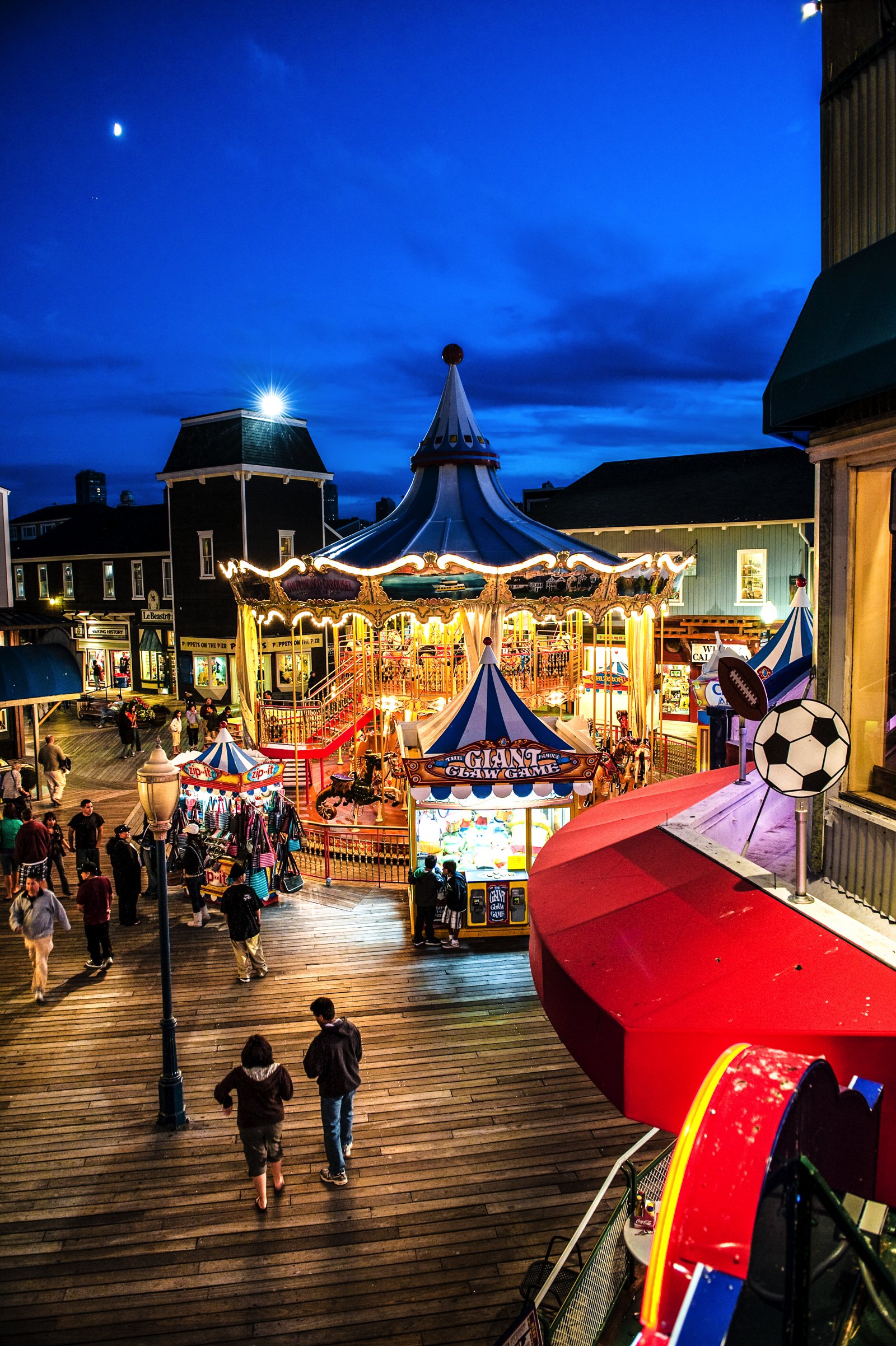 San Francisco is the place to be, you can enjoy the colorful Victorian architecture, take a ride in the cable cars, or take a hike to the hilly areas for spectacular views of the bay and the skyline.
#Boston, Massachusetts
You can stroll through the Beacon Hill to the Swan Boats, go for a winter skate on Frog Pond or head to the Charles River for some amazing paddle rides.
#Aspen, Colorado
Snow bunnies can hit the slopes in the morning and cuddle up by a soothing fire in the evening in Aspen. Go for skiing and enjoy some delicious Alpine gourmet food, served at the base of Elk Mountain.
#Napa Valley, California
A mesmerizing climate, lush green landscapes, sumptuous dining experiences and the country's best wineries make Napa Valley one of the best romantic getaways, not just in America, but all over the world! Napa Valley is perfect for couples!
#Savannah, Georgia
The coastal city is one of the South's most desirable romantic destinations for multiple reasons. You can travel back in time and escape all the fast-paced life as you explore this historic and picturesque town with your loved one.
#Glacier National Park, Montana
This park definitely deserves a place on your to-do-list! It is home to some beautiful mountain lakes that are surrounded by rocky peaks, 600-foot waterfalls, and glaciers. If you're an adventure-loving couple, you can hike, go horseback riding, hop on a boat and spot some bears or mountain goat.
Also, Read