We have to deal with generic arseholes on a daily basis. From your high priced autowallahs to your arrogant boss, they all make it a living hell.The Things Makes You Angrier Person
1.  Mom switching off the fan every morning.

source 

Howard Air
2. The auto wallahs charging the highest possible price that comes to their head.
source 

ChaaiCoffee
3.  When there is too much sugar in coffee.
source 

ZME Science
4. When our boss asking you to stay back just as you were about to leave.
source 

People | HowStuffWorks
5. When we see Stupid comments on your Facebook and Twitter posts.
source 

Seenox
6. When our neighbors making small talk.
source 

Health24
7. When Small kids asking Phone for the Game.
source 

Chewelah Independent
8. When our Parents shows random rishtas.
source 

Makeup Mania
9. Meeting Bajrang Dal activists on Valentine's Day.
source 

Zee News
10.  When ATM giving Rs 2000 notes when you want smaller denominations.
source 

Asianet Newsable
11. Baraat with the loudest music possible.
12. Grammatical errors
source 

Digital Pubbing
13. YouTube/Facebook ads in the middle of a video
source 

Marketing Land
14.  When People cutting queues at metro stations
Source 

Hindustan Times
15. Shitty EDM remixes of old classics
source 

Wallpaperlepi.com
16. People overtaking your car from the wrong side
17. Uber drivers wanting to fill in CNG halfway          through your ride
source bgr.com

18.  Your roommate ashing her cigarette on the floor after you have cleaned it
source  American Girl in Chelsea
19. When our laptop going for an automatic restart.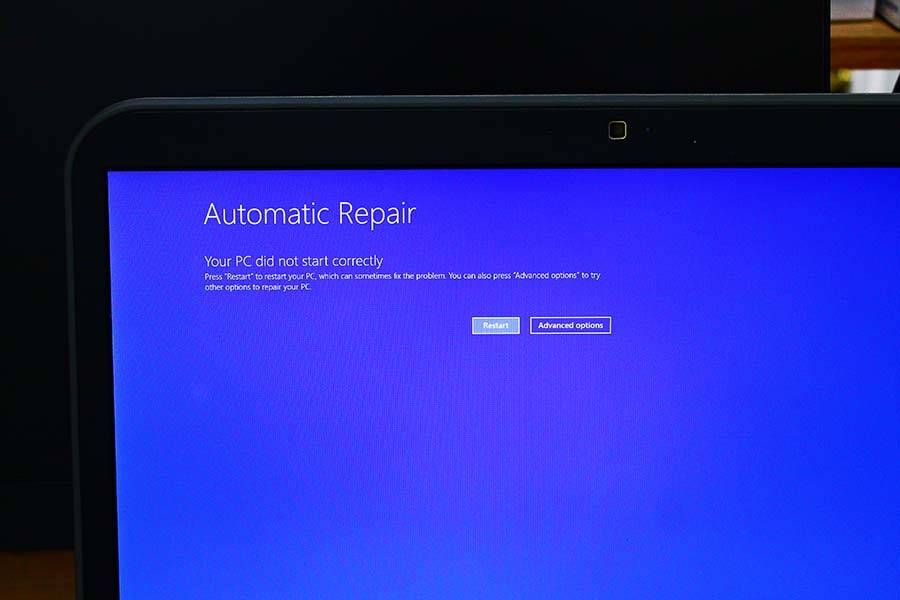 source 

P&T IT BROTHER
These are the things makes you Angrier Person
Read more