Farewell season is here, and organizing a college farewell party can be quite challenging, as you need to make sure that all the guests are entertained.  A college farewell party is celebrated not to just to bid adieu to your friends, it also a commemoration to celebrate all the good times together and wishing the best for the future. Here are following themes which will help you plan a perfect college farewell party with the right balance of celebration, nostalgia and fun.
#Prom Evening
While proms are popular many schools and colleges, in India this is now catching up. Many B-schools including IIM and others are hosting their prom nights. Maintain a formal dress code for all attendees, rent a photo booth and let all students take home memorable photo captures that can be cherished throughout their life. Let students try their hand at ballroom dancing with their dates for the night.
#Decade Party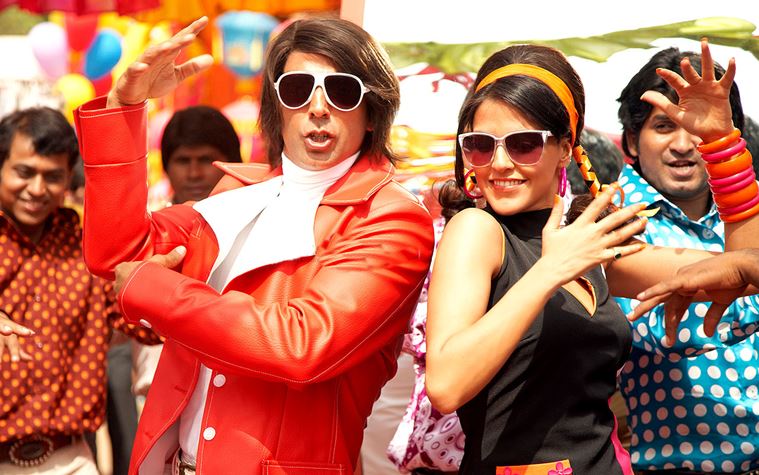 Choose a decade from Indian films, say 60's or 90's and dress up like Bollywood stars of those days. Dance to the tunes of rock and roll music of the decade. Give out rewards to the best dressed.Travel down the memory lane, to make some worthwhile memories for years to come, after all old is gold.
#Colour Theme
Pick one color or a combination of colors as your party theme. Follow the color in your invitations, decor, food, drinks. This is a common theme but can be made unique depending on the choice of color. Make it simple, yet interesting by picking out a uniform color as a theme.
#Halloween Style
Host a Halloween theme college farewell party. It is one of the best college farewell party themes you can use to host the best bash in town. Make your guests come in interesting costumes of any choice. Make sure to plan your foods and drinks according to the theme – incorporate devilish desserts, creepy cocktails and more.
#Arabian Night
A memorable Arabian theme party will make your college farewell celebration to stand out. Deck up an Arabian joint with magic carpets, discreet lighting, curtains and flowing music. Girls dress up like Jasmine and boys like Aladdin. Make them try their hand at the Arabian belly dance.
#Fashion Show Theme
Create a fashion show theme for the college farewell party. A fashion show is an ensemble of creative ideas, lighting and decor. Create a costume theme – specific color, Bollywood style, seasonal, trendy and let your guests dress in their best. Have jazzy music play around to set the right mood.
#Hippies Theme
Peace, love, rock and roll – the ideology of the hippie's movement makes a great theme for a college farewell party. This is a unique way of hosting a college farewell party. Have the guests dress in hippie costumes like bell bottoms, tie-dyed shirts, headbands. Play cool music, trance and you are good to go.
# Masquerade Party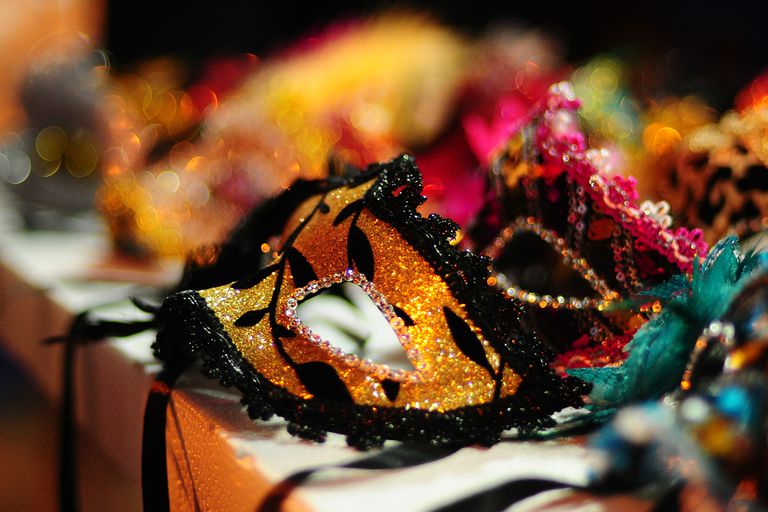 This makes a great theme for the college farewell party, as all that is needed is a mask. The mask can be combined with any type of costume and is a great opportunity to unlock the creative side of the guests. Masks are easy to find or make and the party will have the requisite mystery with lots of fun.
Also Read