Each one of us has at least one Marwari contact in our friend list isn't it?? Paise ke pakke, Marwaris are a cute bunch. Here are a few things that you will relate to if you're a Marwari  or if you have Marwari friends.
#Money is honey
Every lie that a Marwari speaks: "Paise ki Baat Koni." Yes, saving money is in a Marwari's blood.  They will never overspend,they  will underspend. Ha Ha !!!!
#Love for Bhujia and Papad

source
Every Marwari's favorite, no doubt they have it every time they eat their meal. Probably that's the reason why Haldiram's is so famous, isn't it??
#At least one of the family vacations is to a religious place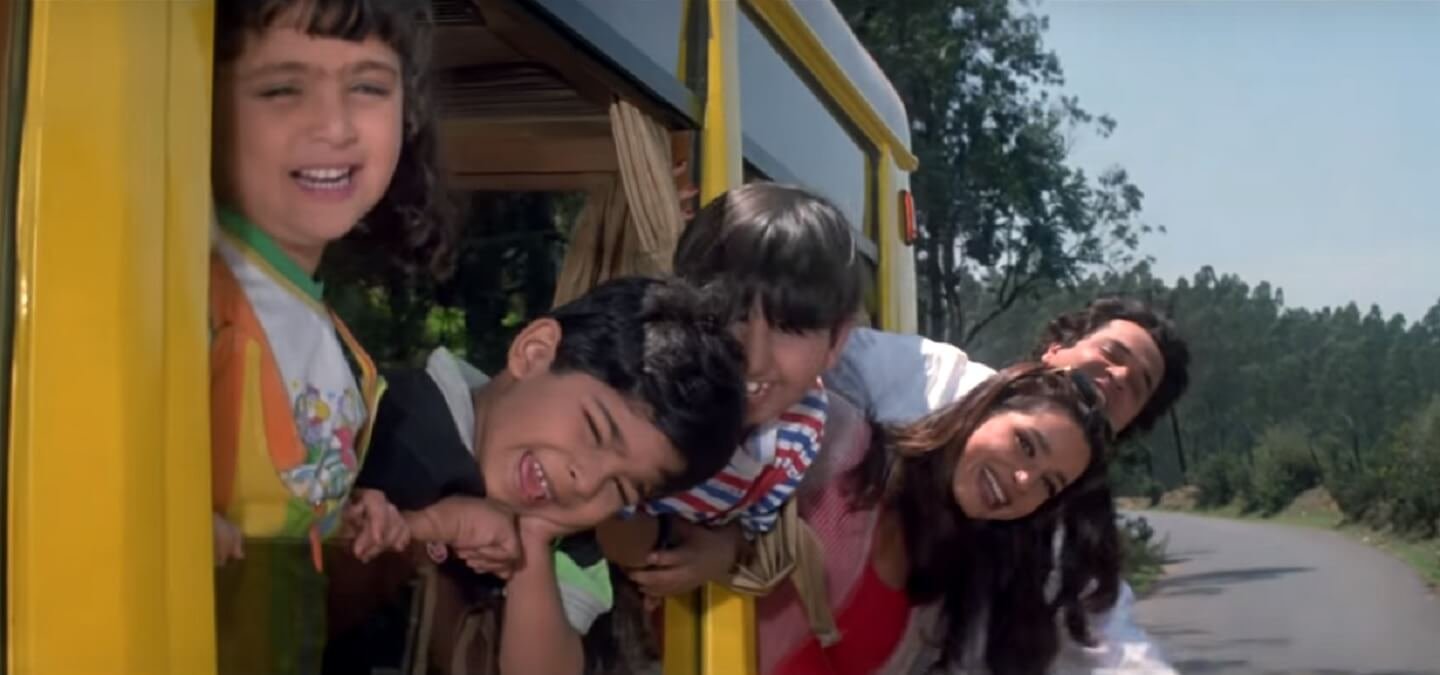 source
They love to travel in big groups whether it is religious place or to the magical land of Rajasthan. Every single year.
#Alcohol is not their cup of tea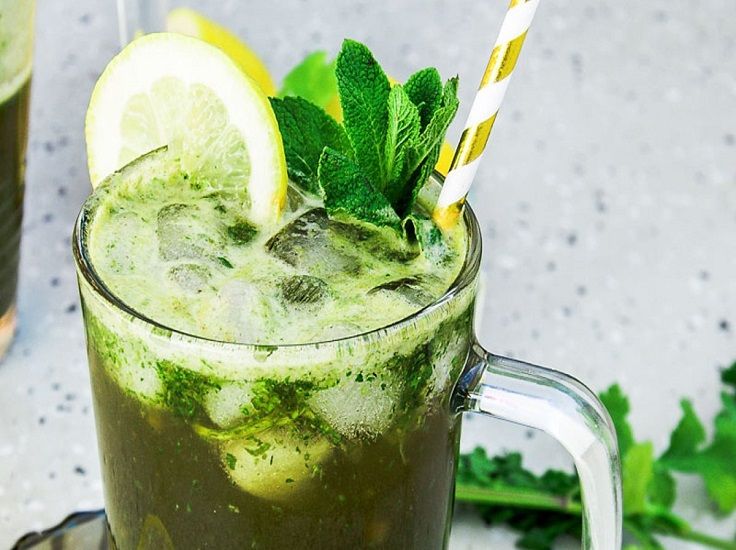 source
Usually they don't drink or smoke you can it's their personal choice, this remains a rule generally.  They have so many amazing non-alcoholic drinks to offer like Jal-Jeera, Thandai, Chhachh etc etc.
#Special menu for travel
source
If you ever got a chance to travel with a Marwari and you will see a special menu for the journey. It's all planned from aloo-puri, achar, bhujia sev, mithai.
#Born foodies
source
Dal baati churma, gatte and kadhi, Mirchi ke pakode the buffets are the most lavish ones. If you want to impress a marwari mother, learn to cook daal baati. It works.
#Marwari weddings are known to be the best
source
You'll need the big tummy space. From the love for colors to love for food, a Marwari wedding is one full of opulence.
#Born businessman
source
They are born financial gurus, joining the family business is usually on the cards. They will never go bankrupt, because they have a secret piggy bank.
Also Read