There are lots of other people who always fall in love with the homemade food. When we were kids, Dadi Maa and Nani Maa always had one such special ingredient in her kitchen that made even the simple food more relishing. So here are few old dishes from Grandma's Kitchen.
#Gobhi Danthal
Made from cauliflower stems, this Punjabi dish is just what you wanted with the fulkas (roti).
#Khas Sharbat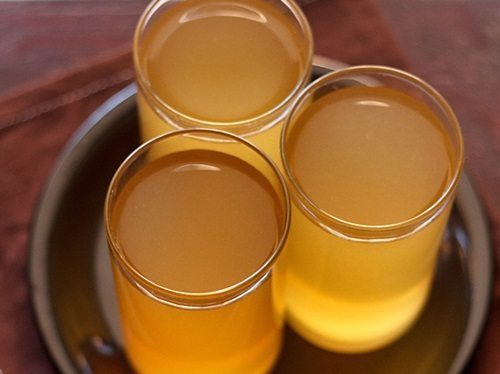 Made from the very famous Khus herb, this sharbat is a perfect drink for Indian summers.
#Ande ka Meetha Halwa
Ande ka Meetha Halwa is something different to relish. It has no particular origin as of now, so it is made and enjoyed everywhere in India.
#Sarso da Saag te Makke di Roti
Remember that melting butter on roti and rich saag that made your mouth flood. From the khets of Punjab, the pure taste of Sarso da saag and makke di roti is obtained.
#Chicken Kori Roti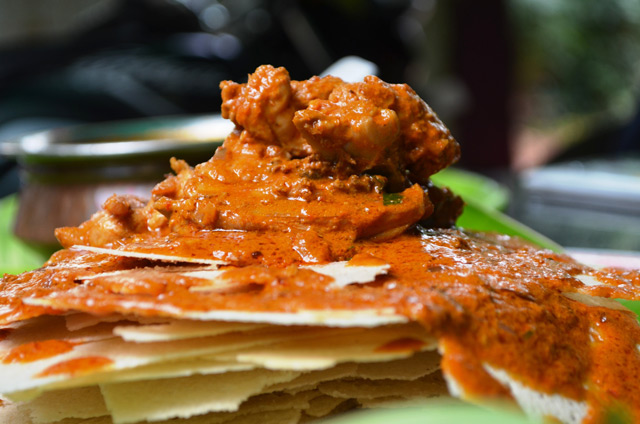 This coastal curry is certainly one to boast about. The delightful flavor and texture combination that this spicy curry and crispy roti will bring to the table.
#Singhare Ki Kachri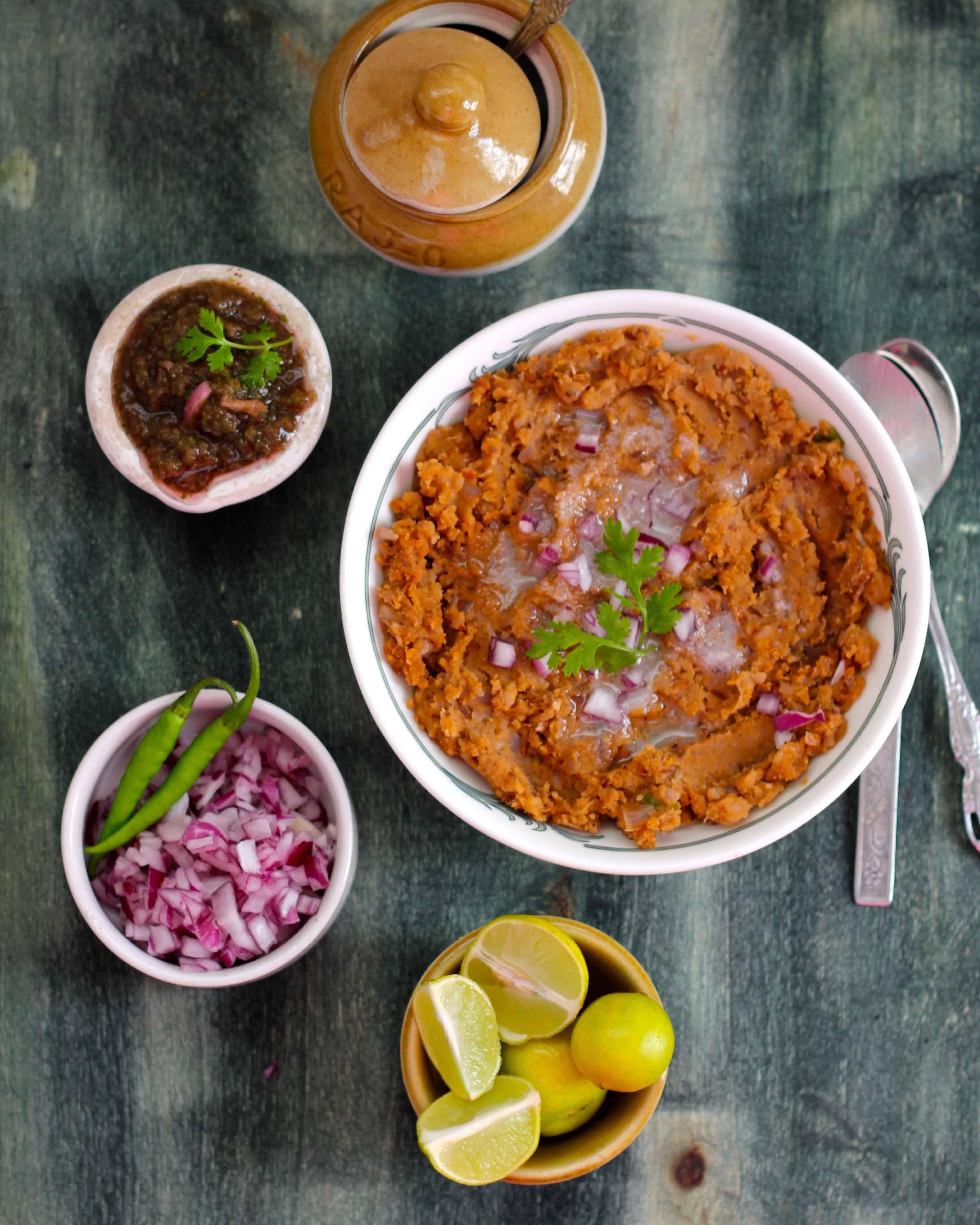 Singhara or water chestnut is the most important ingredient of this famous Singhare Ki Kachri. Packed with flavour and nutrition, this is truly spectacular!
#Anarsa
A rice and jaggery sweet that was a staple during the occasions of the past.
#Goan Clams
People from Goa and the neighboring parts can relate well with this. Seafood, coconut and all the spicy goodness in just one recipe.
Also Read
[custom-facebook-feed]