Across India there exist unique temples, which are simply strange. Here is the list of some of the unique temples in India.
#Sonia Gandhi Temple, Mallial town, Telangana
Congress leaders of the district built a temple dedicated to former President of The Indian National Congress Sonia Gandhi. Strange isn't it?
#The Amitabh Bachchan Temple, Ballygunge, Kolkata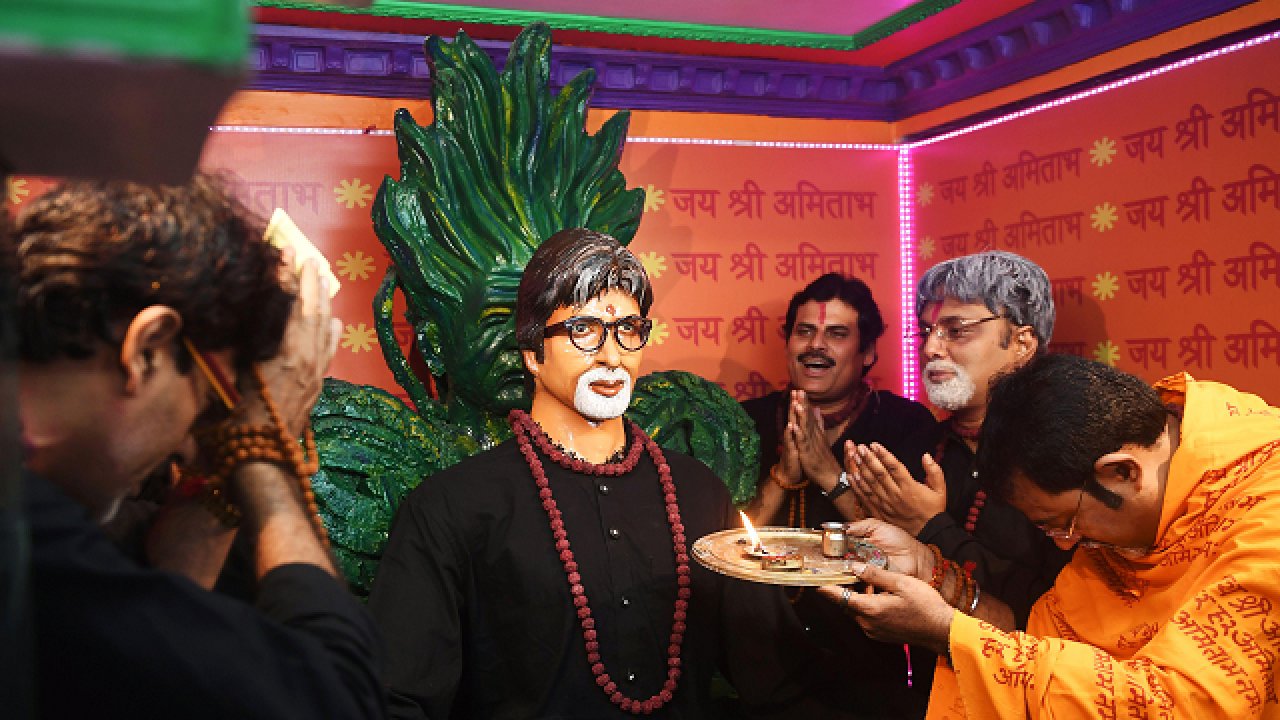 Sanjay Patodia considers himself as a devotee and not a fan of superstar Amitabh Bachchan and thus constructed a temple dedicated to him.
#Shaheed Baba Nihal Singh Gurudwara, Talhan village, Jalandhar
Devotees offer toy planes in this Gurudwara in the hope that their prayers to go abroad will be answered.
#Bharat Mata Temple, Varanasi
A huge map of undivided India carved in marble, constructed before partition, in 1936.
#The Dog Temple, Channapatna, Karnataka
Dogs were always close to human, known for their loyalty and friendly nature. So, people built a temple for dogs to idolize the dog's faithful nature.
#Om Banna Temple, Pali, Jodhpur
Devotees pray here for a safe journey, the temple has a unique thing a 350cc Royal Enfield Bullet.
#Gata Loops Bottle Temple, Manali-Leh highway
This is a shrine dedicated to the ghost of Gata Loop, where riders on the Manali-Leh highway offer water bottles for a safe journey. Next time you visit Manali-Leh highway don't forget to offer a bottle else Gata Loop will haunt you.
#Chilkur Balaji Temple, Hyderabad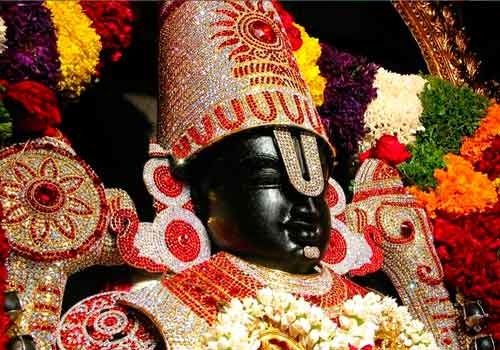 This temple is popularly known as the 'Visa Temple' because it is believed that the deity fulfills the wishes of people desiring to study or work in foreign countries. Thus, many devotees visit the temple with their passport and have the priest touch the passport to the deity's feet.
Read, More