Deja Vu is a feeling that everything happening has already taken place. It is basically a French word that means "Already seen". Most of us must've had this experience at least once in our lifetime. Here are few facts about Deja Vu:
#Dream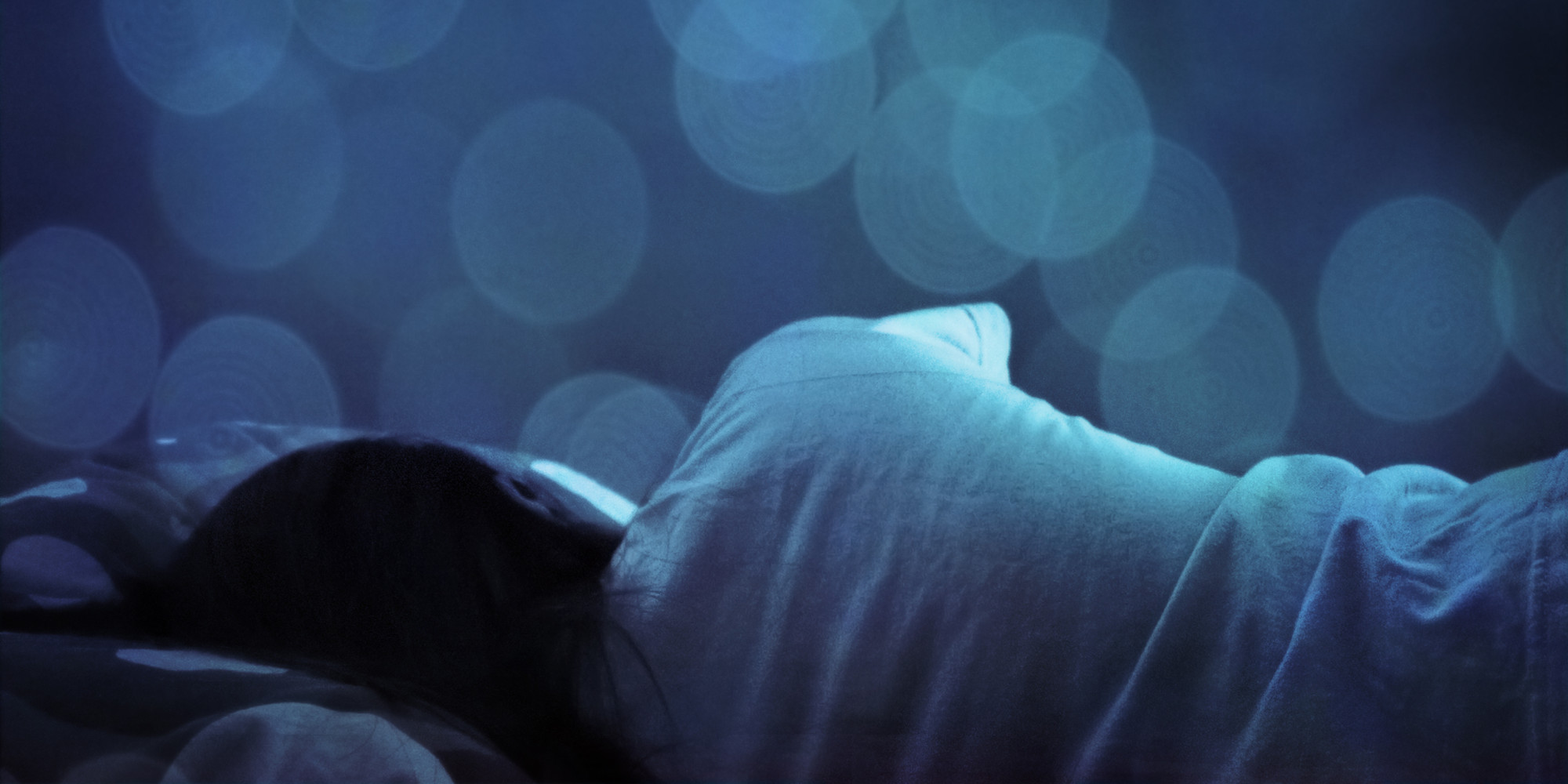 In many cases, people claim Deja Vu as a dream they once had, and it's coming true.
#Age Factor
Various studies lead to a belief that the number of times Deja Vu occur drops down considerably after the age of 25.
#Parallel Universe
You have read and heard about the concept of the parallel universe. Some researchers claim that Deja Vu is the experience people have in an alternate universe.
#Types Of Deja Vu
There are two types to this strange phenomenon. Deja Entendu means "already heard" and Deja Vecu means "already lived".
#Memory Checker
Many scientists claim Deja Vu as a memory checker. If you get it more often, your memory is working perfectly.
#Breakdown
Some facts even suggest that it is a temporary glitch or breakdown from reality.
#Travelers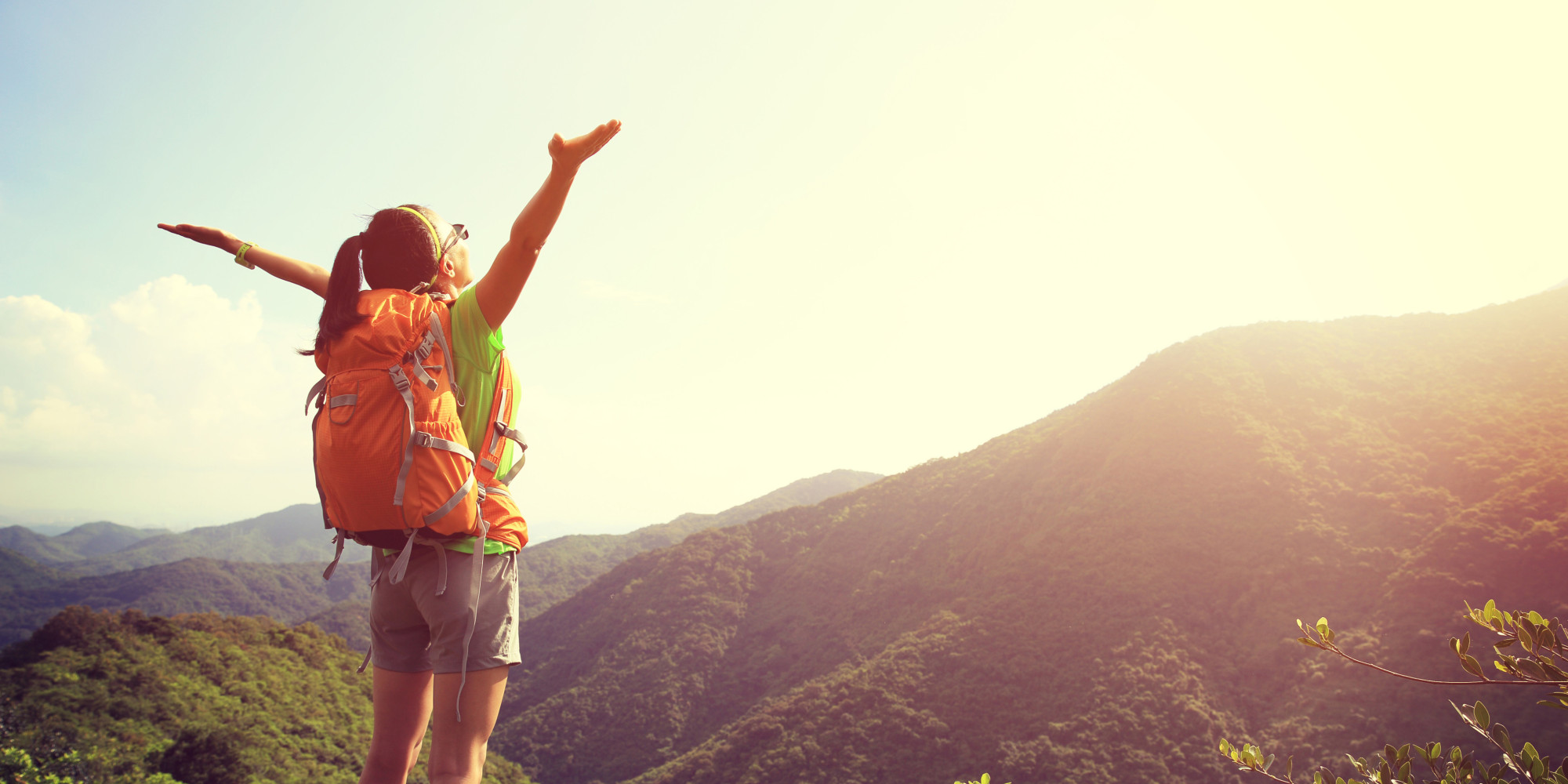 They experience it more than other people. It is because travelers see beautiful and noticeable places.
Also, Read