An employee is  very valuable to its company and how much he/she is valued is directly proportional to the training, experience and the kind of environment .In a nonunion workplace, every employee negotiates on their own the terms of employment. Many do not negotiate at all by choosing to accept the offer that the employer makes to them.Here are 7 companies  in India that offers  Best Employee Benefits company
1ST  company
Google India 
Google India is a best company  according to manpower.The employee never feel like leaving the office. Employees  have a flexible work schedule to recreational games and a fully equipped gym, Google knows how to provide the right environment to grow its employees' potential etc.Even the infrastructure is also best of google India,As it is counted as best IT Company which offers Best Employee Benefits campany

source Investopedia
2nd Campany
Marriott Hotels
It has 15 years at India. Marriott have associates and not employees. The company has been successful in creating such a workplace where employees get health benefits, and social engagement and also others type of benefits.it is best hotels in India which gives benefit to every employees in every years.and comes under Best Employee Benefits company
source  Marriott
3rd Campany
Intel Technology
It is also one of the top IT company with gives bonus to employee in every Year  as there performance. s. Employees are also entitled to an annual vacation leave and financial assistance for job-related education programs and other coursework.The infrastructure have  basketball, volleyball, and fitness centers are other things that keep its workforce healthy.this company also comes under Best Employee Benefits company
]
source Livemint 
4th company
Wipro
A carefree campus and a friendly environment along with professional and personal grooming employees.This company gives paid holidays, maternity benefits, and counselling sessions and  vacation leave and  incentives .This company also have a best infrastructure and also considered as Best Employee Benefits company.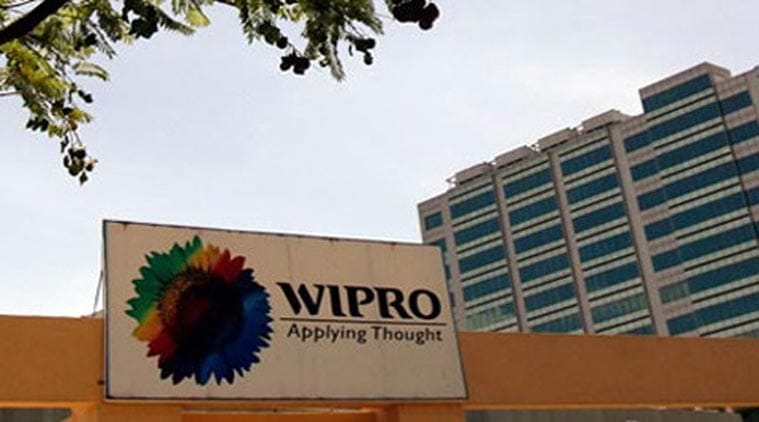 source The Indian Express
5th Company
Hindustan Unilever
Hindustan Unilever provides employees with other  activities like a mediation room, yoga classes and a library in the office itself. It also give  Health and hospitalization insurances, and  also provide mediation room, yoga classes and a library in the office itself. it is also considered as  Best Employee Benefits.
source Latestwalkins
6th Company
 HCL 

Info systems
The most important part of HCL is,it holds the employee satisfaction and customer satisfaction too.The company organised a programs know as 'Employee First' Program.The main aim to organised this programs is to know the needs of the employees.It also provides a huge amount of benefits and also considered as the Best Employee Benefits.
source ITVoir
7th Company
Standard Chartered Bank
In this company the employee have to work only 5 days on week unlike other bank of India. Apart from this there are Happy Fridays that one Friday of the month when a fun activity is held in the office and also gives health benefits and insurance.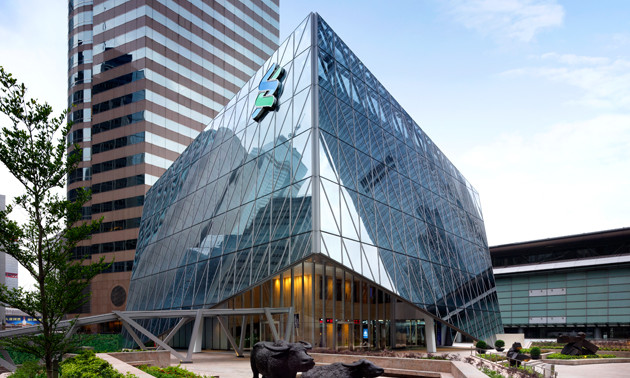 Source Marketing Interactive
Read more