As India is known for its diverse culture and traditions.but nowadays  India has already seen a string of prohibitions been imposed which include pornography, movies, food and more.Here are some of the Things which Should Banned In India.
1. Beef
In 2015 by the government of Maharashtra, India's second largest state selling and buying beef in india. if any person found selling or buying a beef in india. They have pay a fine of Rs. 10,000 and  five years of jail time for those found guilty.because as we know that the cow is considered as a sacred animal and also worshiped in the Hindu religion.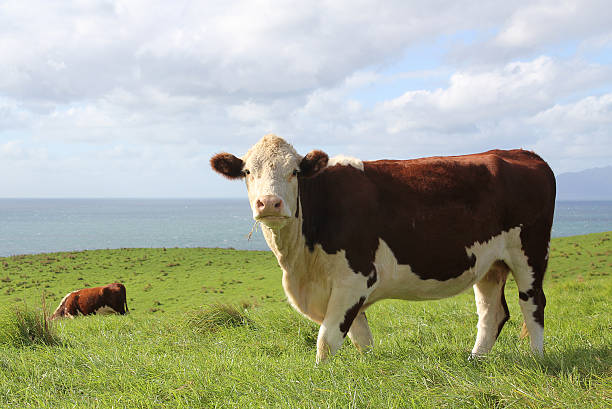 source FreeImages.com
2.Kissing in public
As we know that India is the second largest population country in the world.kissing in public is a kind of illegal to express your love .
source YouTube
3. Porn
Nowadays Porn is badly affecting our society and future.Watching regular porn affecting relationship and sexual health.Even nowadays  Porn is destroying marriages all across the world.so it is advisable that porn must be banned.
source Tehelka
4. Advertising Alcoholic drinks
In India Advertising Alcoholic drinks became the illegal .In fact other cities like Gujrat, Nagaland, Manipur and Mizoram have taken a step ahead and strictly prohibited the consumption of alcohol.because half of the people are facing a lot of problems and it also causing many incurable diseases.
source Playbuzz
5. Child labour
In India child labour must be banned because as children have right to educate,instead of working as a labour at industries,factories etc.
source www.researchgate.net
6. Plastic bottles and bags
As we know that plastic is very harmful for our body because chemicals  which are added to plastics are absorbed by human bodies and cause many  harmful disease. That why it is avoidable not to use plastic items and it must be banned by government of India
source Organic4GreenLivings
Also Read