In a competitive world where everyone wants to be an engineer or CA, very few actually take the chance of following their dreams. Especially, if it has anything to something to do with a supposedly 'unstable' professions like being a chef.There 6 People Quit Jobs For Passion
Here are list of People Quit Jobs For Passion
1  Sandeep Sreedharan
sandeep sreedharan left the job of 15 years because he love a food. After 15 years he used to lead the life with his family but suddenly some circumstances came at his family he decided to start his own business ,he decided to start one restaurant  Es ca Brahma, known for its delicacies all across Mumbai.
source Livemint
2. Radhika Ichhpuniani
Radhika was working as the chartered accountant with a consultancy firm. After some days she skip there jobs and started preparing home cooked meals for HolaChef. But  Today, she delivers a large number of orders from her own kitchen and lives a kind life .she learnt the inspiration ans secrete recipe with his mother.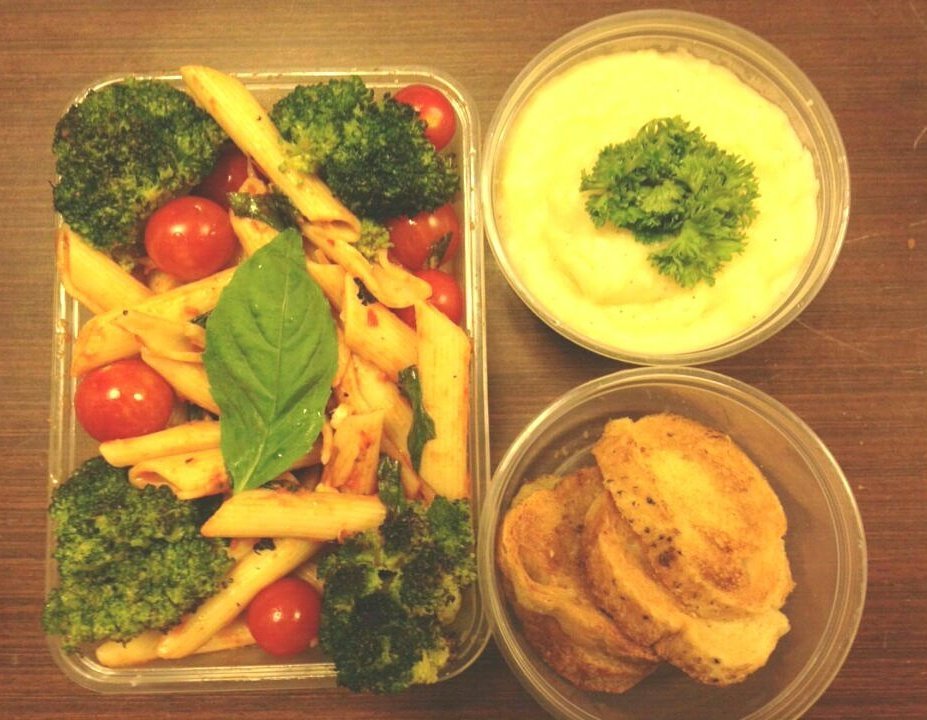 source : Twitter
3. Pankaj Bhadouria
Pankaj Bhadouria is working as a school teacher at Lucknow.She won the  title of a chef in a cooking show on television. Cooking is the best hobbies for her and also a past time.Today, she hosts a number of shows, and has even released various cookbooks.
source India Today
4. Wareef Hameedo
wareef  Hameedo is having a degree in Mechanical Engineering,As a dream of him he wanted to do something creativity ,Now at present he work at Egypt and he is also famous for preparations of  Syrian food which hit a arab people.
source The Express Tribune
5. Judy Joo
Judy joo is  started out as an engineering student who went to become a finance analyst.She also worked at top companies .Despite of having a amazing career,she decided to quite the job and started reading a recipe book as novel.and today she is one of the most popular Korean-American chef and owns her global chain of restaurants at America.
source Kore Asian Media
Also read