The skin is the largest organ of the body.Nowadays people are very worried about their skin.As they are not taking a right amount of  food green vegetables.They are blindly depending on cosmetics,beauty creams etc.Here are some magical things or home made things which will help makes Glowing Skin.
Glowing Skin things:-
1.  Blueberries
Blueberries can help heart health, bone strength, skin health, blood pressure  diabetes management  cancer prevention, and mental health.It helps to  helps keep your skin smooth and clean. So eating blueberries will help  in glowing skin.
source YouTube
2. Tomatoes
Tomato is the best vegetable to increase our blood.And it is very useful for our skin too. Tomatoes have  of a powerful antioxidant known as lycopene which helps protect your skin from skin diseases.So eating tomatoes every day helps in Glowing Skin
source StyleCraze
3. Dark Chocolate
As  Chocolate  is loved by everyone. The chocolate have the highest antioxidant content compared to any other food.These antioxidants help in reducing the damage done to the body by free radicals and makes the skin more effective.So it is advisable to take at least one chocolate per day,so that it can help in Glowing Skin and your skin become more Glow.
source Madécasse
4 Green Tea
Not only for skin also for health the green tea is very important .It has high vitamin c and it also contain   the powerful poly phenol antioxidants that protect your face from sun radiation and allow your skin cells to regenerate again. so it is advisable to take green tea instead of taking  normal sugar contain tea which will also help in Glowing Skin.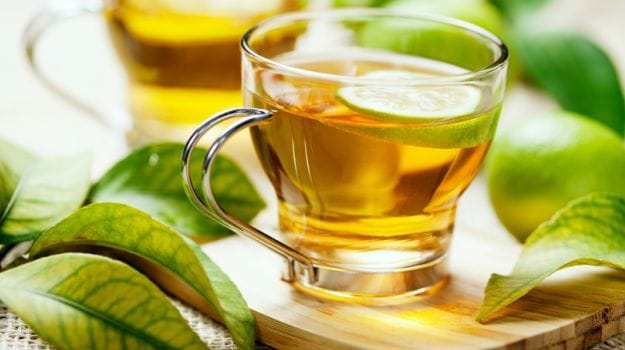 source NDTV Food

5. Turmeric
It is very important for every purpose.either its skin or vegetable.Turmeric helps in ageing joint pain ,fiver,cough cold etc, as it contain much vitamins and also helps in glowing skin.putting turmeric with milk makes a skin glow.
source IndiaMART
6. Red Wine
Slows Down Aging And Makes Skin Glow. A glass of red wine a day can make your skin glow and cuts the risk of precancerous skin lesions . In fact, researchers predict that skin creams with restorative could be the next big thing in the cosmetic industry.so sometimes it is advisable to take Red wine which makes the skin glow.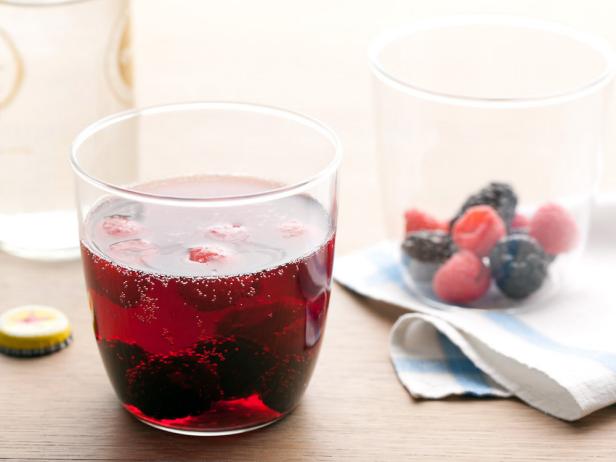 Read more