Yummy Street Food Of India Everyone Must Try
Street food is popular all over the world, be it a hot dog or pani puri. But nothing can beat the simple yet exotic flavors of Indian street food, different and our all-time favorite. No outing is ever complete without some street foods.
Here are a few delicious street foods from all over India that you simply cannot say no to:
#Lakhanpur de Bhalle
A fried snack made from pulses which are best served with shredded radish and green chutney.
#Chhole Bhature
Chhole bhature taste best when served hot, they are yummy and filing.
#Aloo Tikki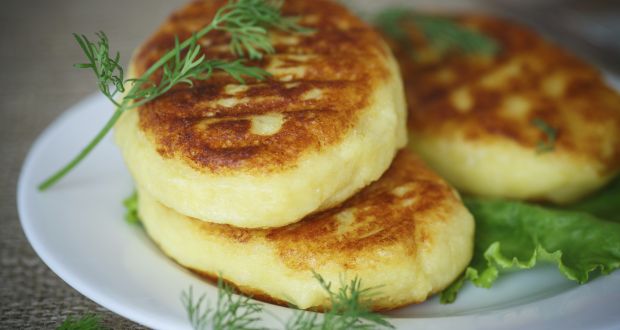 Curd, red and green chutney, namkeen and pomegranate seeds, aloo tikki is a must try. 'Aaloo Tikki' well served with spicy green peas curry and sweet – sour chutneys.
#Tunday Kababi and Galouti Kebabs
Exceptionally soft and succulent till the core is what makes these kebabs all-time beloveds.
#Litti Chokha
A spicy curry or chokha made from brinjal or mashed potato is served with Litti or bread made from grams, is well enjoyed with a spoonful of ghee.
#Momos
Tangy spicy red sauce and steaming hot dumplings loaded with veggies or chicken is something that we just cannot resist while walking past the stall on road.
#Puchka
Golgappe or Paani Puri whatever the name be, when it comes to these spicy delights almost every day finds it difficult to resist themselves.
#Chaat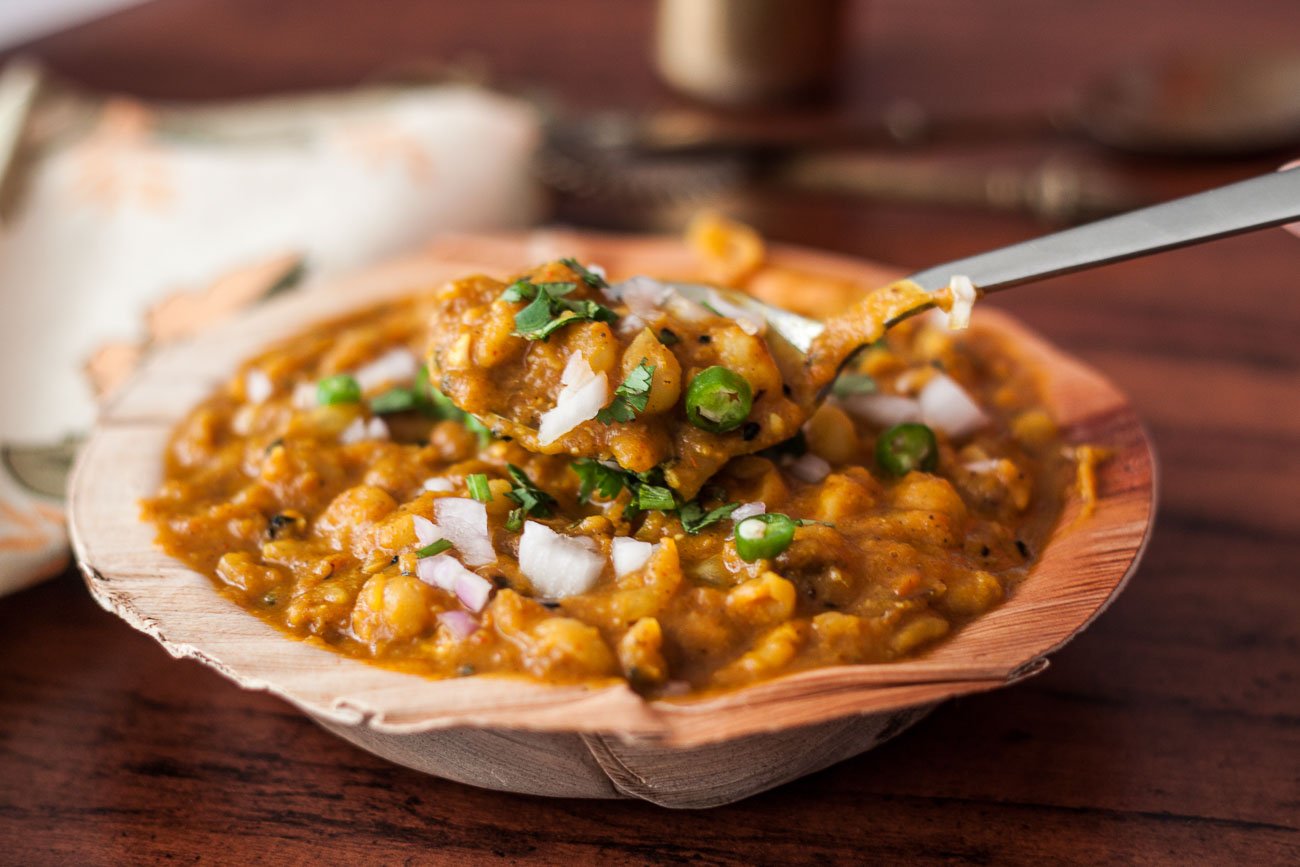 The semi puffed pooris with the sweetness of curd and tangy chutney are the perfect way to treat yourself.
#Chow Mein
There was a time in 90's when every next food stall had lines of people waiting for scoops of these noodles on their plate.
#Kachori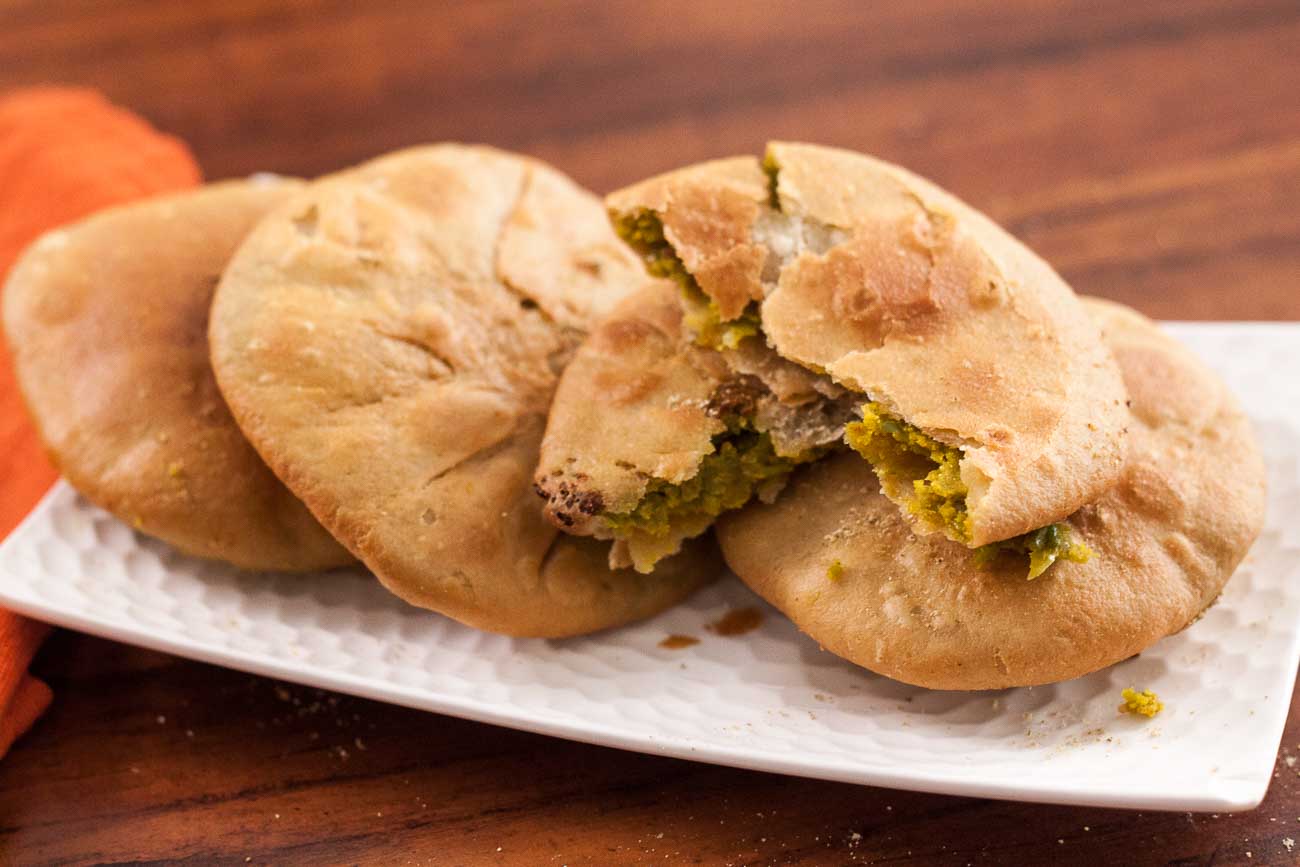 This crunchy treat stuffed with hot gravy and spicy chutneys will certainly keep you longing for more once you step out of Bikaner.
#Vada Pav
Neatly placed between buns with spicy powder and chutney is the secret of the amazing taste of this Indian burger.
#Pav Bhaji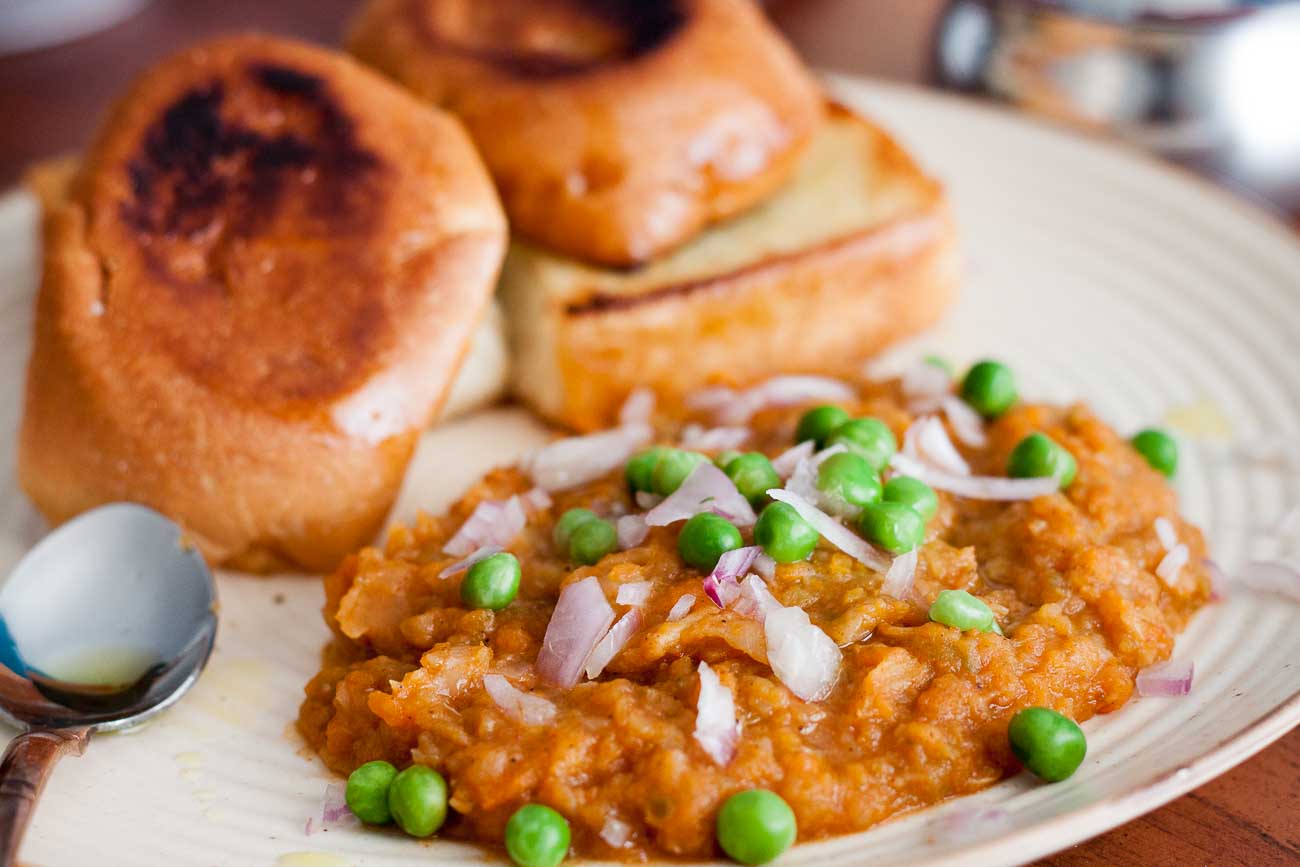 A mixture of veggies with a few drops of lime to go with the pav dipped in butter is the most delicious street food of India, especially in winters.
#Egg Rolls
Hot and delicious egg rolls are mouth-watering tasty snacks sold on the street sides of India.
The slightly spicy and tangy aroma of this local street foods will make you run for A bite!
Also Read