After making a huge impact in Bollywood and cricket field these Indians set to take on the fashion world, "Fashion is instant language". Celebs are considered the perennial style icons. In recent times, we have seen several of our favorite celebs starting their fashion line. Indian Celebrity Fashion has truly arrived! Here is the list of brands owned by these Indian celebs:
#Shahid Kapoor – SKULT
From being a fashion victim, Shahid has come a long way to be a fashion role model. Launching his fashion label. It is about freedom, freedom of expression, movement and street style.
#Sachin Tendulkar – True Blue
Tendulkar launched his premium menswear and accessories line – True Blue, in association with Arvind Fashion Brands. With a wish to give an opportunity to his supporters to wear his taste, the cricket legend began a new inning in his life.
#Deepika Padukone – All About You
Deepika is known for her perfect style statement. Whatever she wears becomes a talking point. Deepika launched her own fashion line 'All About You' in collaboration with French design agency, Carlin, an online fashion portal, Myntra. 'All About You' focused actress's love for "'comfortable, romantic, feminine and fun" dressing.
#Yuvraj Singh – YWC Fashion
The sixer king Yuvraj Singh, the 34-year-old launched his brand YWC Fashion in collaboration with designers Shantanu and Nikhil. Yuvraj who successfully battled cancer scare said all the profits from the clothing line would be used to provide treatments for cancer patients through YouWeCan NGO.
#Sonam and Rhea Kapoor – RHESON
Sonam is the fashion queen while her younger sister Rhea is the reason behind it as confessed by the actor. So it came as no surprise when RHESON (their initials), a high street fashion brand was launched by the Kapoor sisters.
#Virat Kohli – WROGN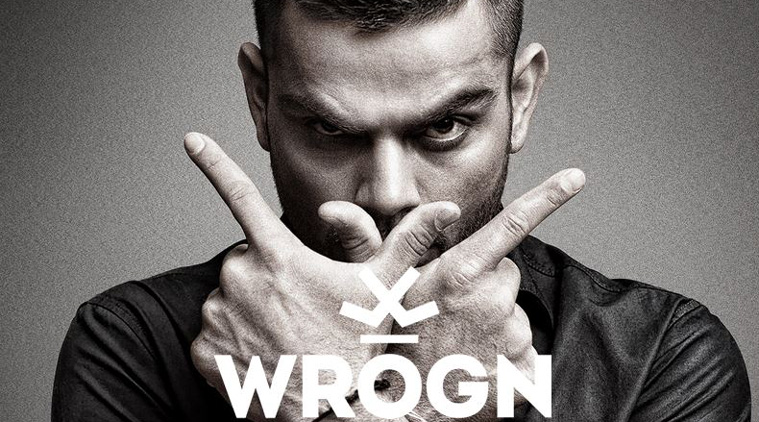 India's Test captain has taken the style game to another level. Virat Kohli who is one of the country's most desirable stars took the glamour world by storm with the launch of his menswear brand WROGN. In collaboration with Universal Sportsbiz Pvt Ltd.
#Anushka Sharma- Nush
A feel-good combination of easy-breezy cuts, vibrant colors, happy prints and low maintenance casuals, Nush channels Sharma's trademark, fuss-free style. If you're a fan, you'll definitely recognize the actor's vibe in the distressed denim, cozy bombers and boho blouses, all made keeping the wearer's comfort in mind.
#Hrithik Roshan – HRX
The Greek God of Bollywood, Hrithik Roshan launched the fitness and sportswear brand, HRX. A first of its kind in the industry, these products are lightweight and made of premium fabrics.
#John Abraham – Wrangler
Self-proclaimed to be first Indian celebrity to start their clothing line, John Abraham launched his premium brand in collaboration with Wrangler. John who turned designer with this outing said John Abraham by Wrangler is a collection of denim and non-denims for both men and women.
#Shilpa Shetty – SSK Line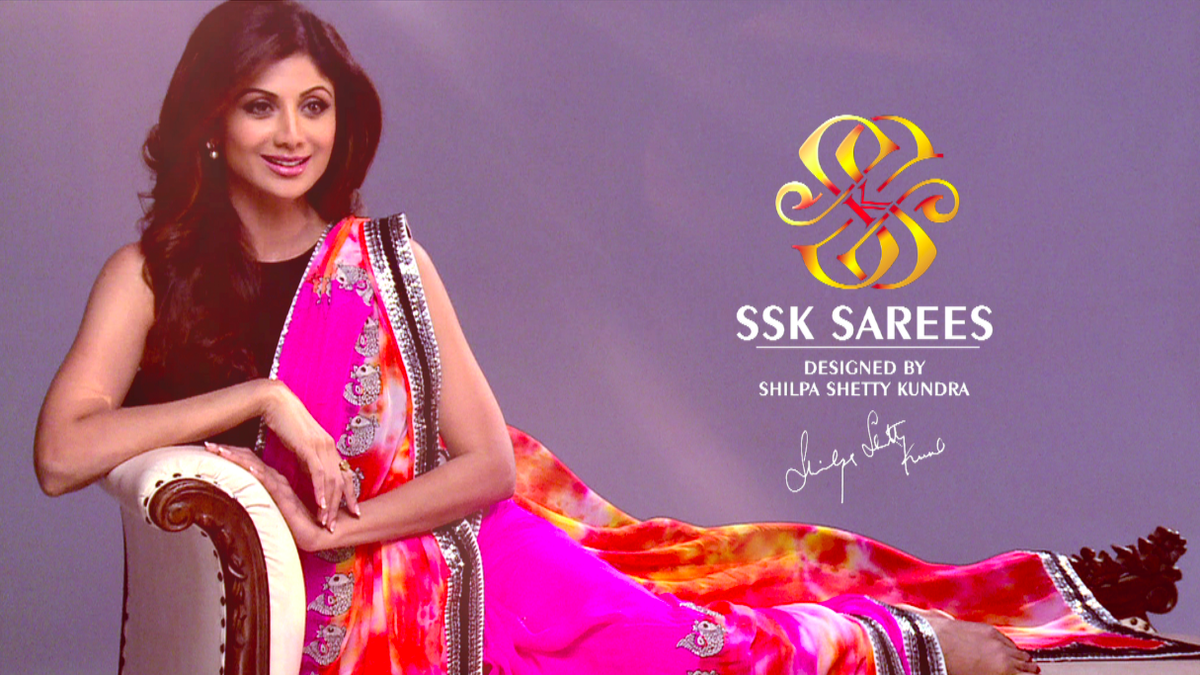 The gorgeous actor turned designer with the launch of 'SSK Line'. Teaming with HomeShop18, Shilpa Shetty Kundra came up with her own line of sarees.
#MS Dhoni- Seven

Former Indian cricket captain MS Dhoni has launched his sports and fitness brand 'Seven' with Rhiti Group. "The 'Seven' ambition is all about making fitness an intrinsic part of everyday life.
#Kriti Sanan-MS. Taken
Founded in 2016, Ms. Taken is a signature women's western wear line by Bollywood diva Kriti Sanon.
#Shraddha Kapoor- Imara
Imara is a women's ethnic wear brand designed and conceptualized by Bollywood actress Shraddha Kapoor. Shraddha has experimented with ethnic designs, offering a refreshing touch on fashion, for the young and the stylish.
Also, Read