Indian markets are unique. No matter at which place they are located or for whatever stuff they are best for, One always needs a little amount of bargaining to procure the best deal.Here are Some List of  Flea Markets In India.
 1. Sarojini Nagar, 

Delhi 
As Delhi is own fashion hub, Sarojini has the highest Shopping hub in Delhi. In fact it is just the place without which most of the people in Delhi are not be able imagine shopping.
source Newsmobile

source Shop khoj
 2. New Market, Kolkata
It is know as  "Iconic Street Markets in India".It is a place to shop for garments & accessories, flowers, different food items including raw meat, fish, vegetables and fruits and even spices.
source ILoveDelhi.in
source Christmas Celebration
3.Fashion Street, Pune
Fashion Street is one of the popular markets of Pune. It comprises 450 stalls and serves an abundance of shopping needs.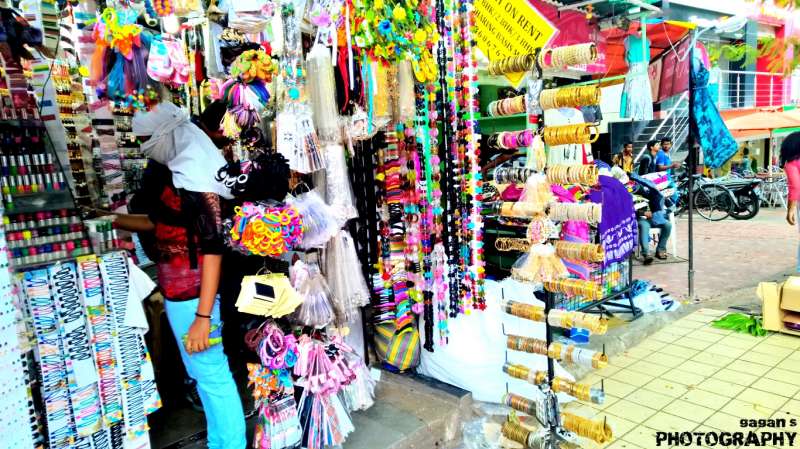 source Holidify
source Christmas Celebration
4. Colaba Causeway, Mumbai
Colaba Causeway having a huge number of items that range from small and sundry articles like beads, slippers, chains, faux leather purses and artificial jewelry to everyday commodities.
source Stylewhack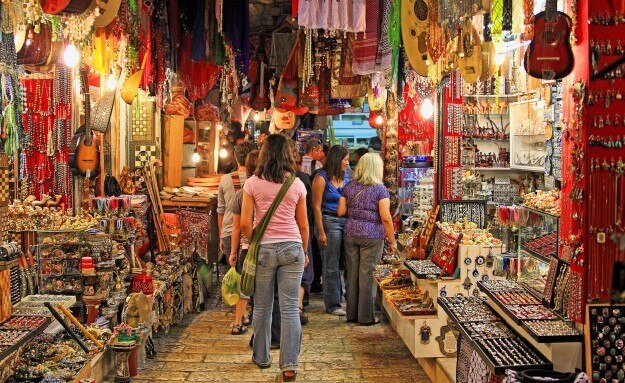 source India.com
5. Tibeten Market, Shimla 
The markets in Shimla are most amazing places to visit.This market is famous for woolen Clothes,boots etc.
source Hindustan Times
6. Commercial Street, Bangalore
It is known as the best business markets of the garden city banglore. It is most famous for college students.
source Flickr
Read More